Every Other Century – A Sacred Creatures #1 Preview By Pablo Raimondi And Klaus Janson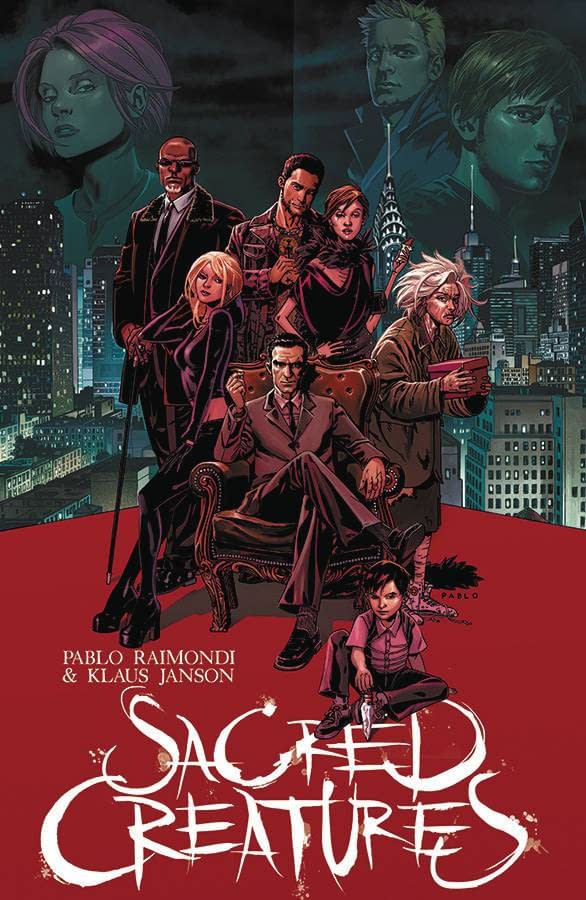 Sacred Creatures is a new comic launching from Image in July by Pablo Raimondi and Klaus Janson, their first creator-owned comic. You can read a mini-interview about it here.
When the supernatural forces maintaining the fragile balance of power in this world start to unravel, Josh Miller, a young college grad and expecting father, is caught in the middle of a vast conspiracy threatening to tear apart the foundations of humanity as we know it. As myth and reality collide, Josh finds himself on the frontline of a battle against an enemy dating back to the beginning of time itself.
The first issue is 66 pages long, you can get a preview below…