Retailers attending next week's ComicsPro in Charlotte, North Carolina will be getting a bevvy of rare variant covers and the like (in this case, the like being a funeral kit for Tony Harada for Valiant. Keep it light, guys.) ComicsPRO Variants usually have a print run from 200 to 500 units, and end up going for a tonne on eBay. This could well pay for a retailer's flight and hotel…
Anyway, this is what attending retailers will be picking up for ComicsPRO 2019. Start saving up now… and retailers can still register to attend right here.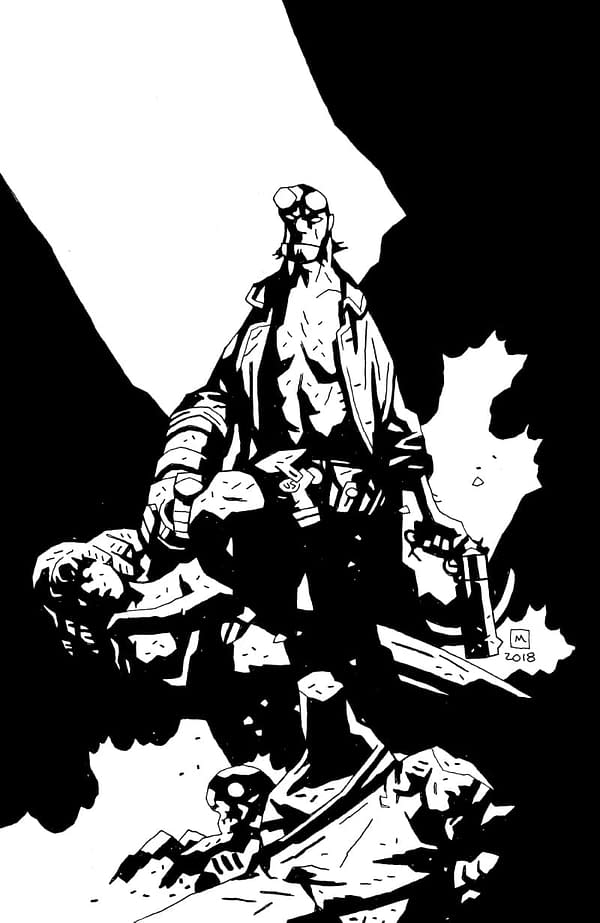 Hellboy Seed of Destruction #1 25th anniversary cover Dark Horse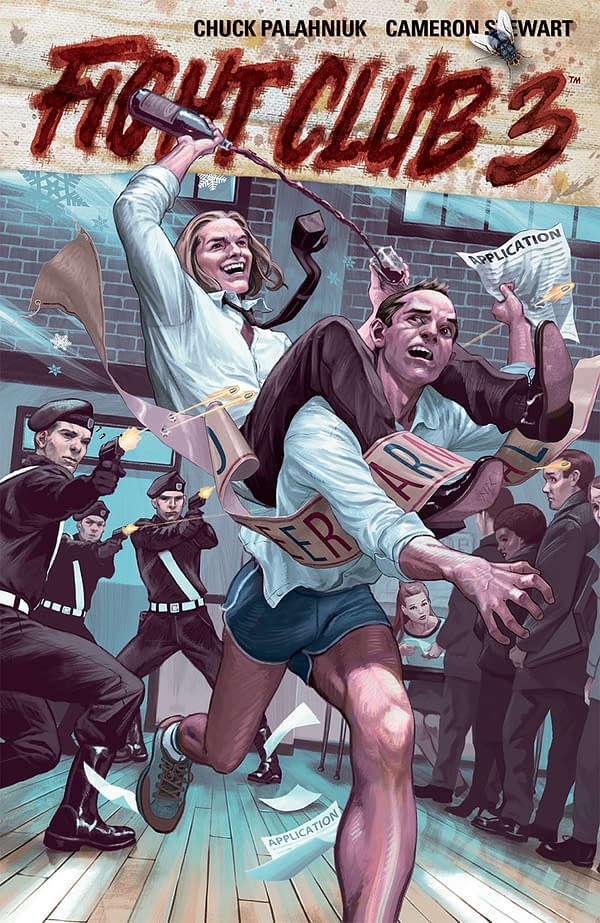 Fight Club 3 ComicsPRO variant cover Dark Horse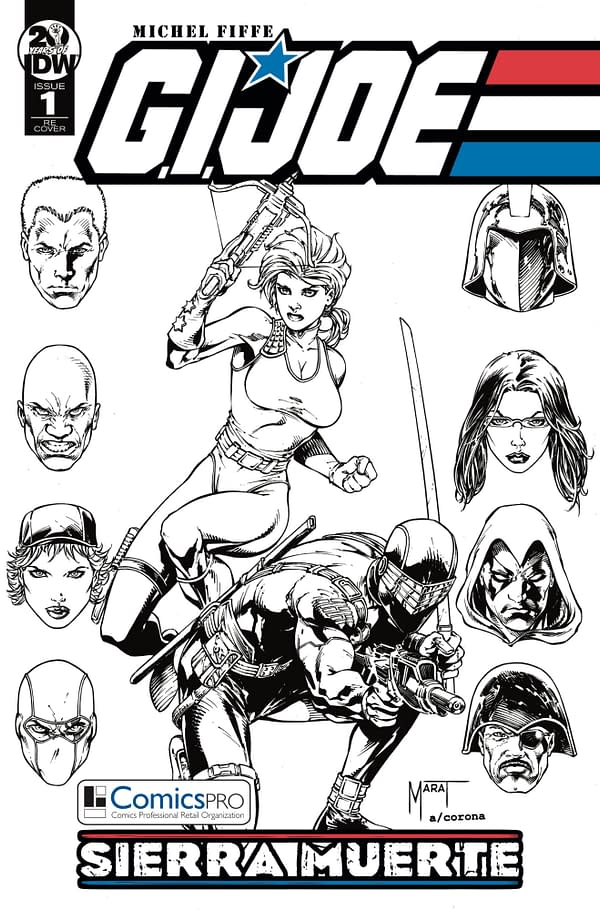 G.I. Joe Sierra Muerta #1 ComicsPRO Variant IDW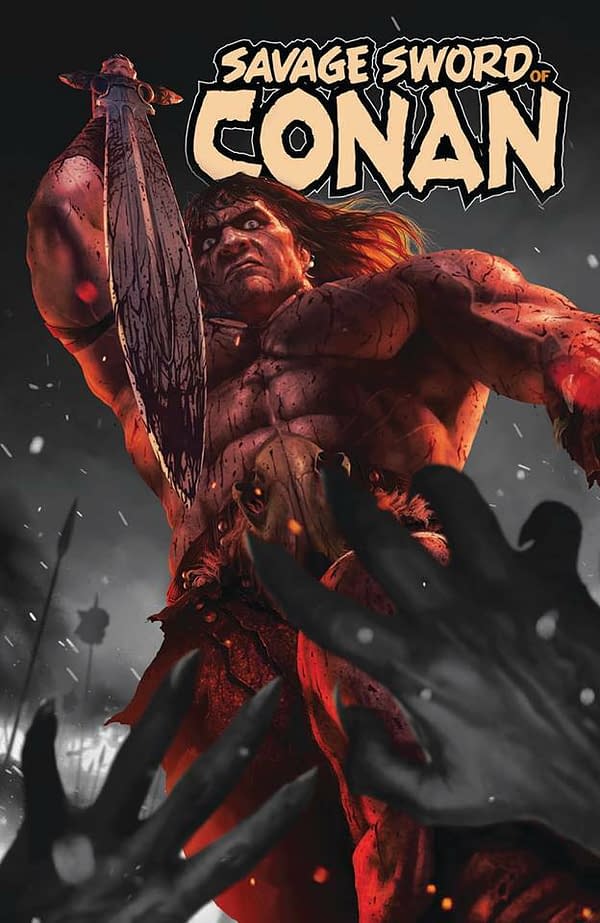 Savage Sword of Conan #1 ComicsPRO Variant Marvel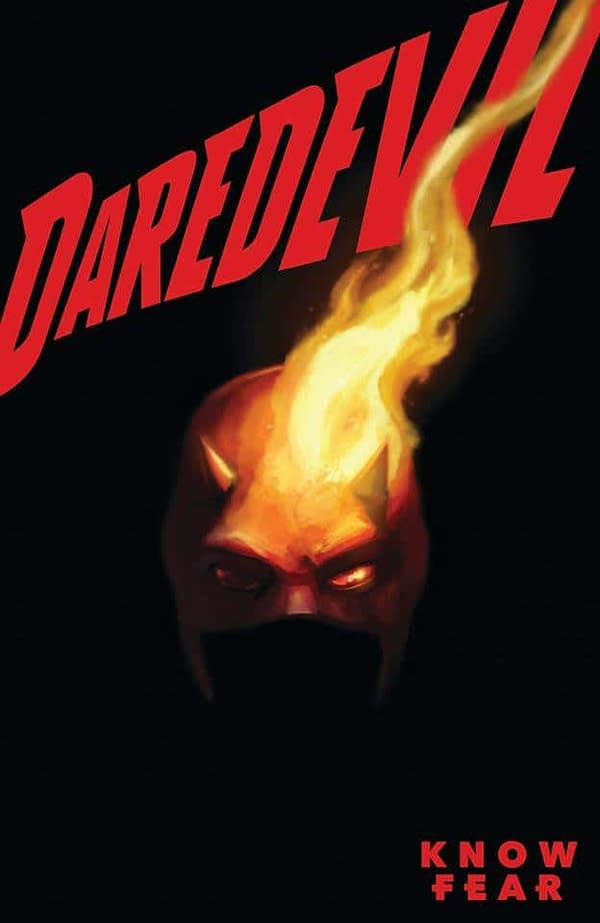 Daredevil #1 ComicsPRO Variant Marvel
Will be revealed 1:15 on 2/22 IDW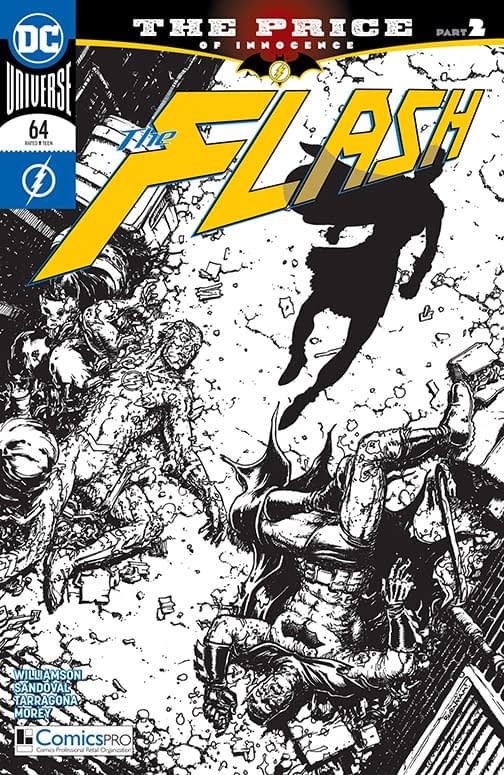 Flash 64 ComicsPRO Variant DC
Batman 64 ComicsPRO Variant DC
Retailer Thank You version of Doctor Who: The Thirteenth Doctor #1 1st Print Titan Comics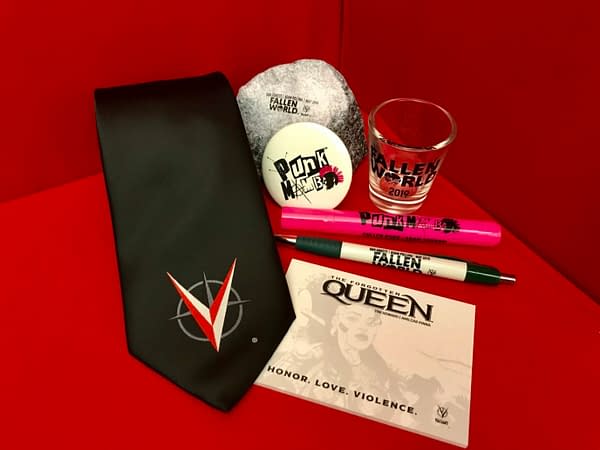 Funeral for Toyo Harada, Valiant
Enjoyed this article? Share it!