Fire Power: Robert Kirkman, Chris Samnee Launch New Iron Fist Comic at Image in May
After ending both Invincible and Walking Dead, fans of comic book mogul and third most famous person ever born in Kentucky (behind George Clooney and Abraham Lincoln), Robert Kirkman, have been wondering where they will find the next batch of relatable characters they can become attached to before Kirkman heartlessly kills them off in an anniversary issue. Well, that wait is over, Kirkmanbronies, because Kirkman is launching a new comic with Chris Samnee, Matt Wilson, and Rus Wooten called Fire Power about an American named Owen Johnson who travels to a mystical temple in Asia and learns a secret ancient power, becoming a chosen one who will save the world.
Iron Fi… we mean, Fire Power hits stores in May. Check out the press release below.
PORTLAND, Ore. 12/12/2019 — The New York Times bestselling, Eisner Award winning comics titan Robert Kirkman (Oblivion Song, The Walking Dead) is teaming with Eisner winning artist Chris Samnee (Daredevil), Eisner Award winning colorist Matt Wilson (Paper Girls, The Wicked + The Divine), and letterer Rus Wooton (The Walking Dead), to bring fans an all-new, full color, action-packed ongoing series—Fire Power—which will launch from Image/Skybound in May 2020.

"Getting to create a whole new world with its own mythology and rules is always the highlight of my life. Getting to do that with Chris Samnee is definitely a high water mark in this dusty old career of mine," said Kirkman. "With a massive cast of characters populating this sprawling globe-spanning epic Chris has proven more than adept at handling anything I've thrown at him in the time we've been toiling away on this series in secret. Kung Fu, Fireballs, Chris Samnee, crazy action, Chris Samnee, Chris Samnee. What more could I say to get you excited about this book?"

This is the first new project from Kirkman since the surprise conclusion to his pop culture phenomenon The Walking Dead. Fire Power will more than fill a walker-sized hole in your monthly pull list. This new series also marks Samnee's return to comics after wrapping up his bestselling run on Captain America that concluded in early 2018.

Owen Johnson's journey to China to learn about his birth parents eventually leads him to a mysterious Shaolin Temple. The students there study to rediscover the Fire Power, the lost art of throwing fireballs. A power they claim will be needed soon to save the world. Will Owen Johnson be the first person in a thousand years to wield the Fire Power?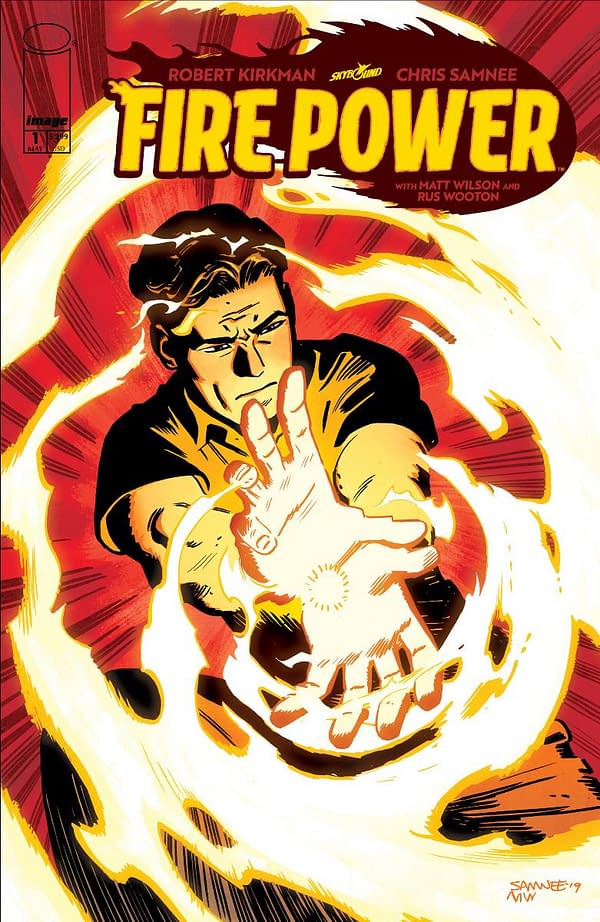 ---
---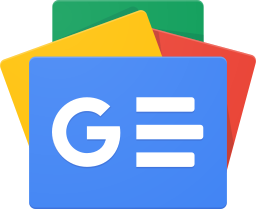 Stay up-to-date and support the site by following Bleeding Cool on Google News today!