Get Kevin Colden's New Comic Antioch For Free Until Midnight Tonight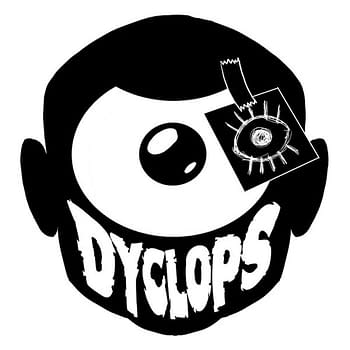 Kevin Colden is the artist behind The Crow: Death and Rebirth from IDW, several other projects with DC, Vertigo, and Top Shelf, and is definitely one of those creators to keep your eye on in 2015. Images relating to his new book Antioch started circulating around social media over the holidays and today, there you have it, a free download of its first issue from Noisetrade, but only until midnight EST today, Friday the 9th of January as released by creator-owned imprint Dyclops. Now's really very much your chance to see what happens when Colden writes and draws a new creator-owned epic story.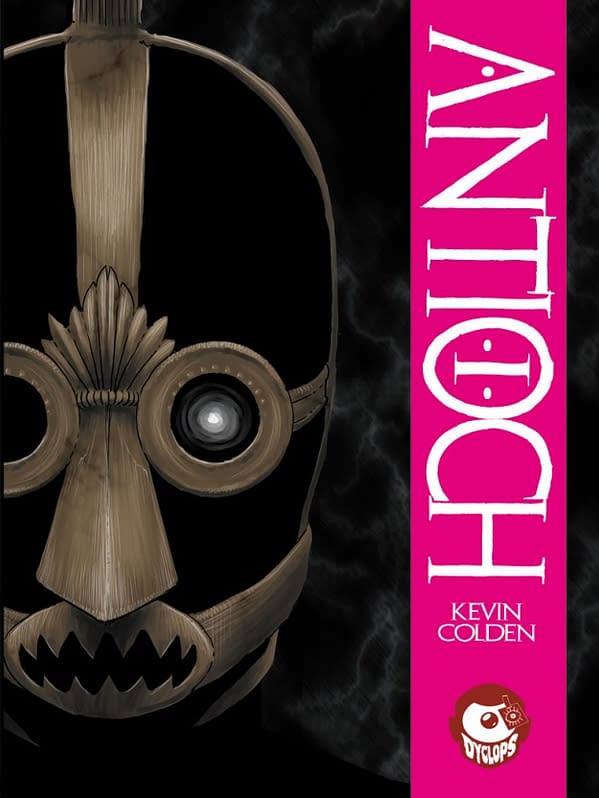 Back in July, husband and wife team of Colden and Miss Lasko-Gross announced the formation of their creator-owned imprint Dyclops: "…a comic and multimedia imprint to distribute new projects and out-of-print works from their extensive back catalog. The focus of Dyclops is present personal works in the tradition of DIY zine culture – directly from the artist to the consumer, no middle men, no filters", as their Tumblr says. Dyclops already produced a back catalog of Lasko-Gross' short work, and now has issued Antioch, and also plans on releasing Colden's digital comic series Baby with a Mohawk.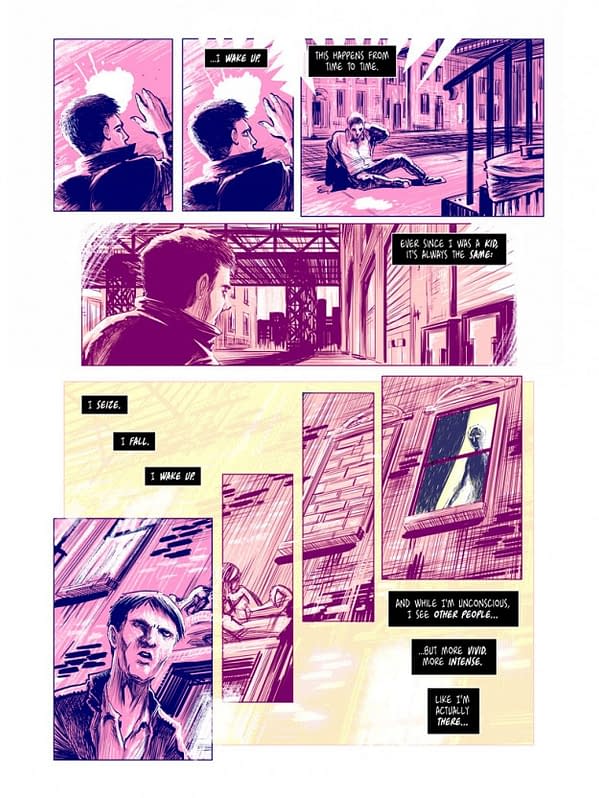 Noisetrade describes the book thus:
In the near future, everyone is desensitized, masked men control the world, and only two unusual people can discover why no one really seems to notice. Antioch is a new series from Eisner nominee Kevin Colden (Fishtown, I Rule the Night).
You can get the comic here:
Or free from the Noisetrade website here but only until midnight EST!
Antioch #1 is hitting digital platforms in full color on February 1st, and will be found in print in some locations sooner, such as Bergen Street Comics, in Brooklyn. Further issues will be forthcoming fairly briskly, from what I've heard.