This is the link you may want to keep refreshing today. It's the one that will keep updating with the latest Bleeding Cool story regarding the DC Rebirth relaunch happening at DC Comics in June.
There's a lot to get through. I mean I could put them all in one article. But events change, people have different tastes and areas of interest and hey, we're comic book readers. We love a little serialisation.
It's time to take a peek behind the curtain. See how many we can get through before DC Comics suddenly decides to raise it…
We would like to remind you that these are all just rumours. Well sourced ones, I'll give you, but rumours nonetheless. Things can – and do – change repeatedly before they get set in stone. And even then, they can be fixed for the trade…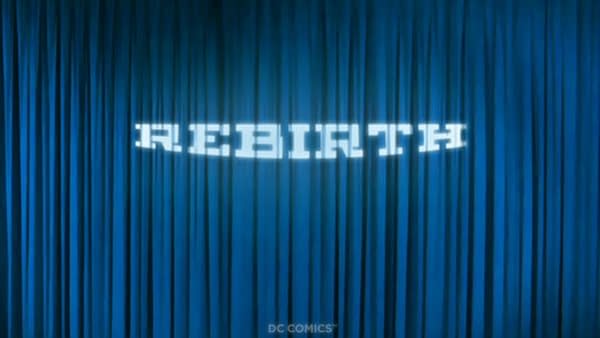 Enjoyed this article? Share it!