Fan of indie comics? Prefer digital graphic novels? Koyama Press have made the move with many of their titles now available digitally through the Sequential app, and to kick off the new format offerings of their favorites, they are running a sale on those titles this weekend, November 8th and 9th.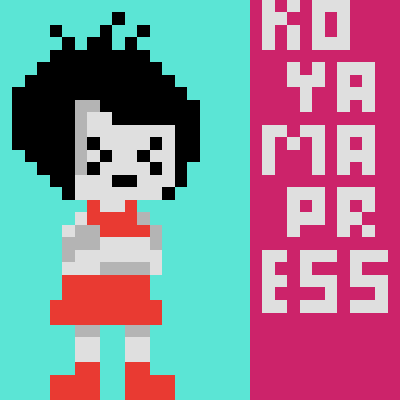 [Digitized Kickass Annie by Ian Andersen]
Koyama says:
As always, we remain dedicated to making high-quality and highly awesome print books, but we are excited to be working with SEQUENTIAL creators Panel Nine who share the same alternative and artists-first mindset as us. SEQUENTIAL's founder, Russell Willis, said, "We're really delighted to have Koyama Press coming on board. They represent some of the most exciting and innovative comics coming out of the small press scene, and they're a fantastic and valuable addition to SEQUENTIAL's expanding lineup."

Print is the cornerstone of Koyama Press, but we are really excited about its new digital companion. Moreover, this is just the first batch of Koyama Press digital editions, so keep your eyes and apps open for more exciting releases!
Koyama is joining many indie publishers like Top Shelf, Fantagraphics, NBM, Secret Acres, Knockabout, Blank Slate, SelfMadeHero, by adding their titles digitally to Sequential. Enjoyed this article? Share it!