Blade Runner fans know all about incept dates, and to celebrate Leon Kowolski's (April 10th 2017) Titan Comics decided to release 4 covers for their upcoming ongoing Blade Runner 2019 series, which is being touted as "in canon".
As always, these pieces are not the final art, but gosh they're gorgeous. Pictured on two is Blade Runner Ash, the hero of this new series.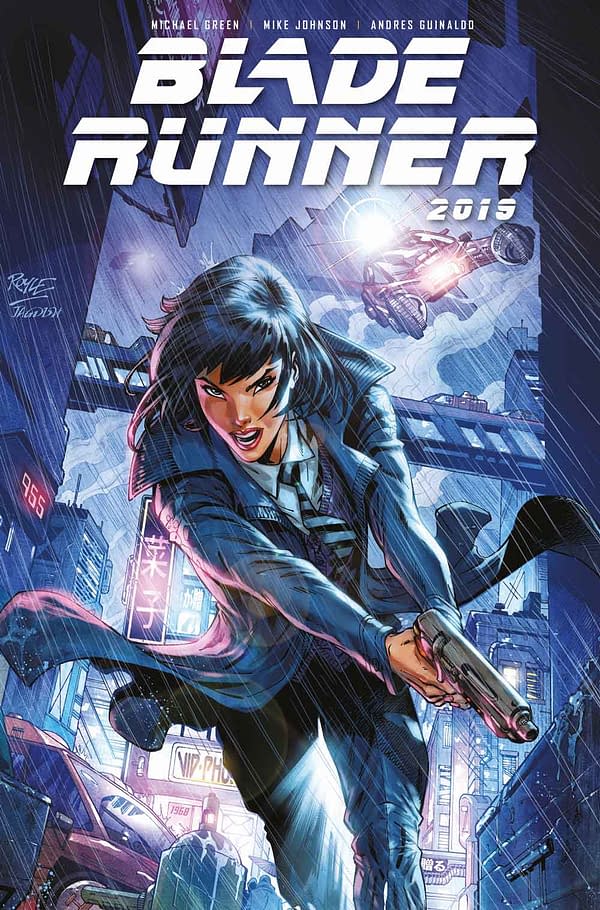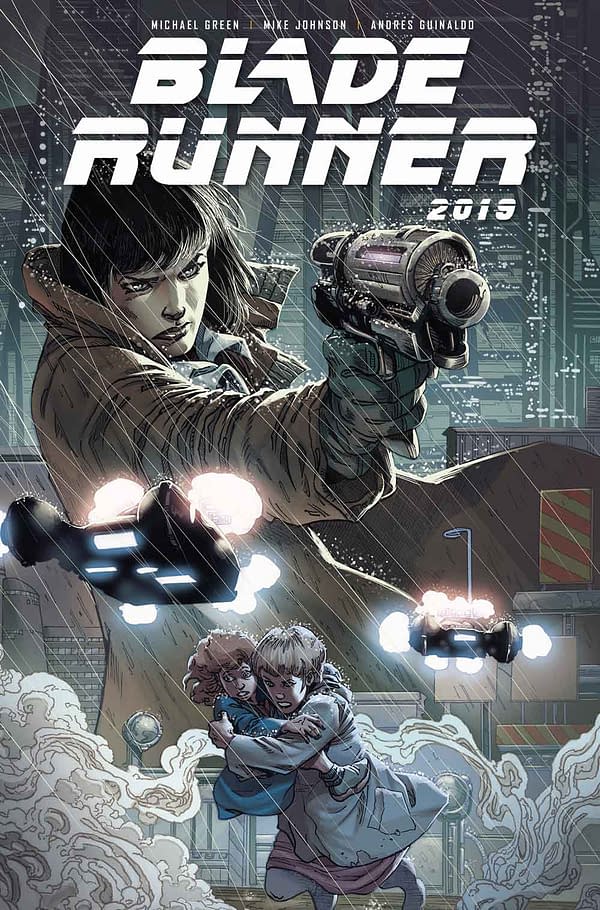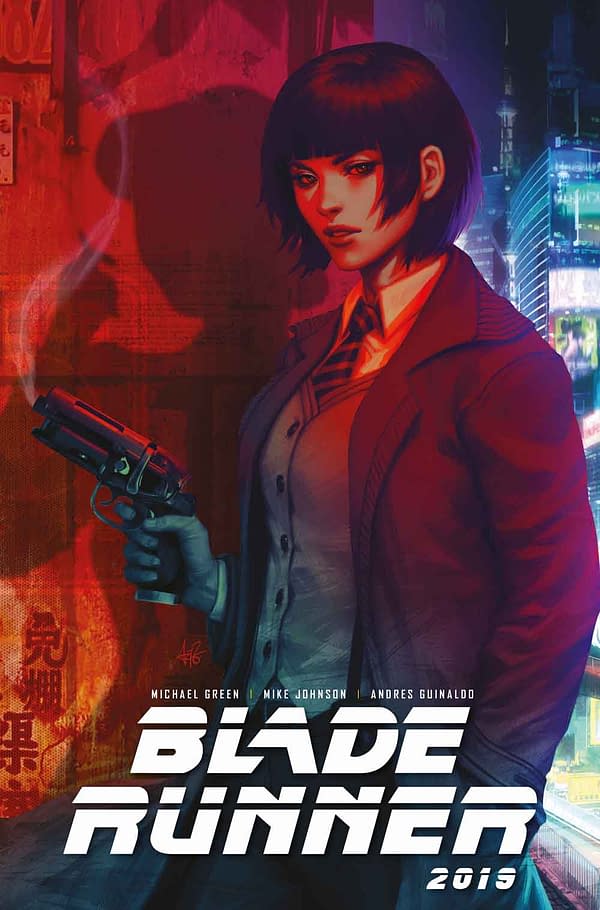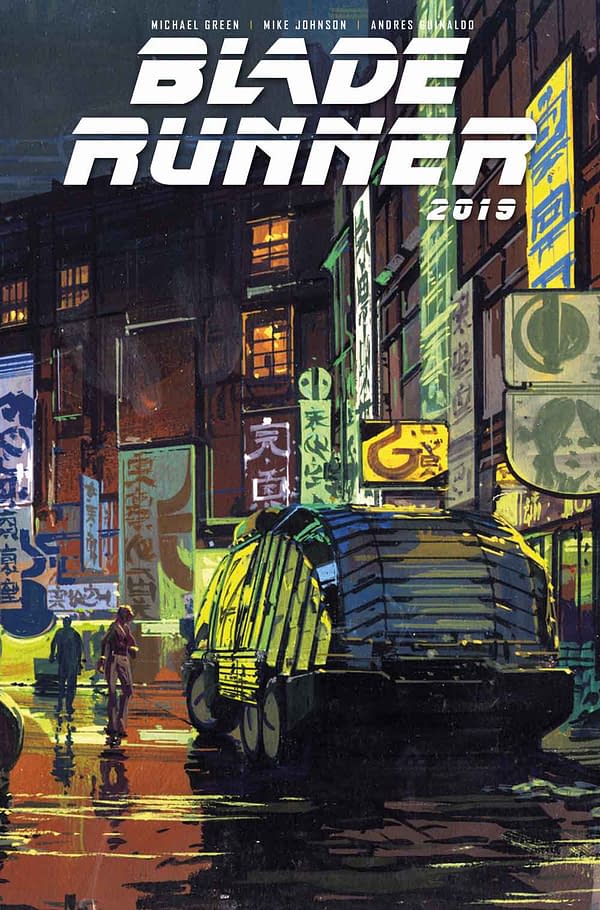 We've also got the official solicit for the first issue in the series:
BLADE RUNNER 2019 #1 (ON-GOING)
Writers: Michael Green, Mike Johnson
Artist: Andres Guinaldo
FC. 32pp. $3.99. On Sale: July 17, 2019

A new Blade Runner arrives in the first comic to tell original, in canon stories set in the Blade Runner universe!FromAcademy Award–nominated screenwriter Michael Green (Blade Runner 2049, Logan,American Gods, Supergirl), with longtime co-writer Mike Johnson (Batman/Superman, StarTrek). Illustrated by Andres Guinaldo (Justice League Dark, Captain America)! In the neo-noir city of Los Angeles, 2019, Ash, a veteran Blade Runner, is grappling with anew case: a billionaire's wife and child, apparently kidnapped by Replicants for dark purposes…
Obviously, 2019 is an important year for the world of Replicants and the officers who hunt them. We can't wait to read this series from Titan, that's for sure.
I've seen things you people wouldn't believe..
Enjoyed this article? Share it!