Posted in: Comics | Tagged: Alan Moore, comic, Dave Gibbons, heavy metal, John Higgins, sequel, simon rohrmuller, soft wood, Watchmen, Watchmensch
---
Heavy Metal's Soft Wood #1 Best-Selling Magazine in Comic Shops – Was it All Watchmensch's Fault?
September saw the publication of Soft Wood #1, a raucous comedy spin-off of Heavy Metal Magazine. Amongst many other strips was a republication of the ten-year-old 24-page unauthorised sequel to Watchmen, Watchmensch, written by me, drawn by Simon Rohrmuller and for this edition coloured for the first time by the colourist for Watchmen, John Higgins. A fact that still blows my mind. As a result, his involvement makes Watchmensch technically more of an authorised sequel to Watchmen than either Doomsday Clock or HBO's Watchmen. But I wouldn't want to claim that too loudly for fear of lawyers, so I'm happy to keep the 'unauthorised sequel' tag.
Anyway, Diamond Comic Distributor's statistics for the month reveal that it was the best-selling magazine for comic stores in September 2019, above Archie Comics' Sabrina Super Special, the Warren-alike Creeps magazine and both Titan Comics' Star Wars magazine and Panini's Doctor Who Magazine.
The qualifications for 'magazine' that includes Soft Wood but not, say, DC Comics' Prestige Plus Format may be a dubious one. Also, there may have been one or two dozen other creators bringing their A-game to that magazine and not relying on decade-old reprints. But I don't care. I'm now calling myself a No 1 best-selling author and everyone else can go swivel.
Soft Wood #1 should still be available in a number of comic book stores, but if you are out of luck, the Heavy Metal website has copies right now. You can pick one cover or the other. And cheaper than buying them off eBay…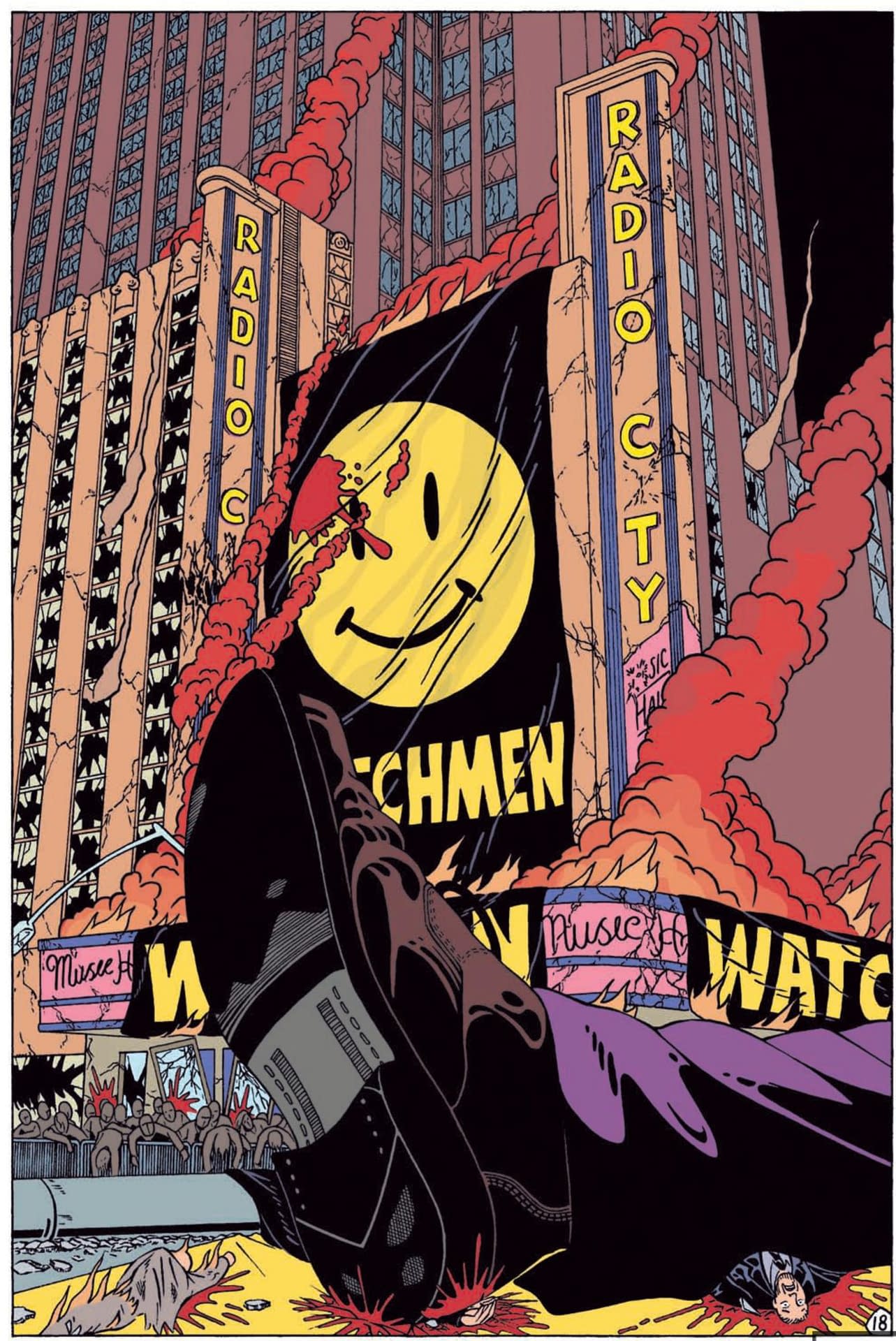 ---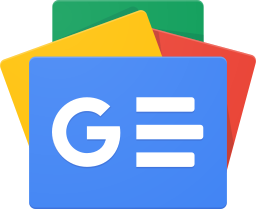 Stay up-to-date and support the site by following Bleeding Cool on Google News today!