In a move that truly shows once and for all that DC Comics has abandoned grim and gritty realism in exchange for a bright and optimistic viewpoint, the publisher has resolicited Shazam! #10 by Geoff "Jeff Johns and Dale Eaglesham for January 22nd.
Back in August, Bleeding Cool reported that retailers had been told that all orders for Shazam! #9, #10 and #11 had been canceled, and in September that Shazam! #8 had been delayed yet again with a new shipping date of November 27th, nineteen weeks later than originally intended. Shazam! #9 was resolicited for December 4th just a week later, and now Shazam! #10 has been solicited for January 22nd.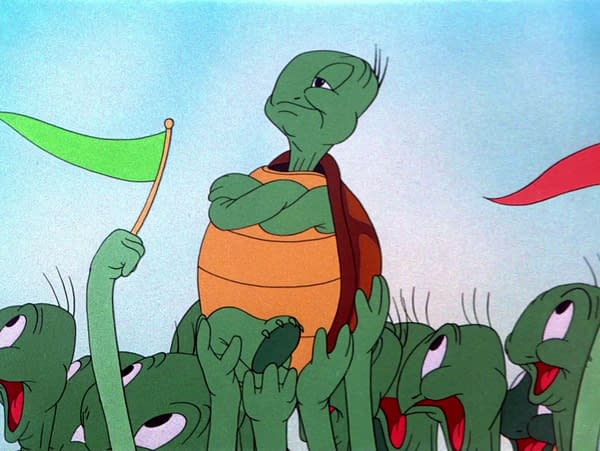 If all of these issues come out as planned, that will mean that three issues of Shazam will hit stores within in a period of just 60 days, a remarkably fast schedule for the beleaguered book. Will it manage to hit its marks? Now that would truly be magic.
SHAZAM! #10
written by GEOFF JOHNS
art by DALE EAGLESHAM and MARCO SANTUCCI
cover by DALE EAGLESHAM
variant cover by DUSTIN NGUYEN
The magical superhero adventure continues as the seventh member of the Shazam Family is finally chosen—and it will change Billy Batson and his brothers and sisters forever! But can this new family come together to stop the deadly, all-new Monster Society? Plus, Mary's pet rabbit, Hoppy, makes a startling discovery…
RESOLICIT
ON SALE 01.22.20
$3.99 US | 32 PAGES
FC|DC
This issue will ship with two covers. Please see the order form for details. This issue is resolicited.
All previous orders are cancelled.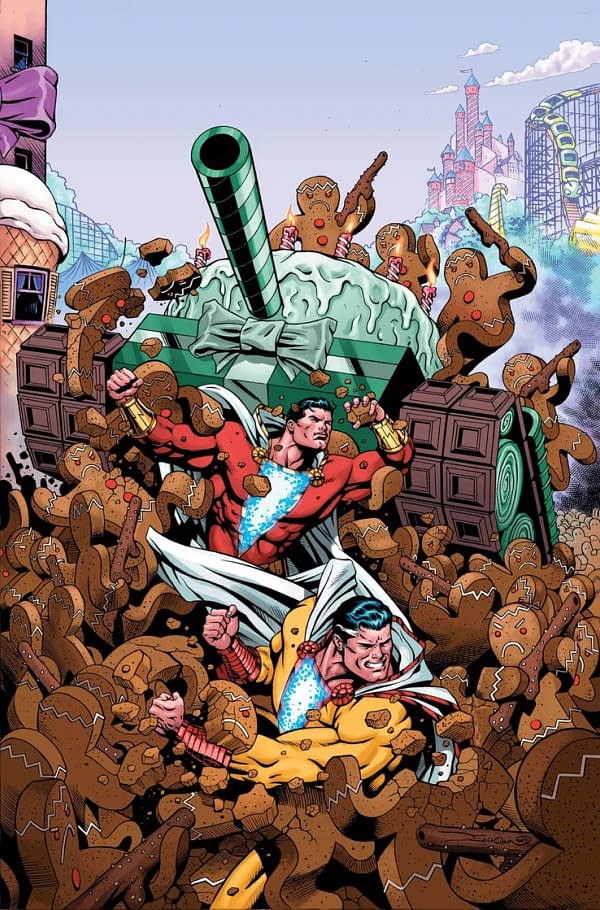 Enjoyed this article? Share it!