Image Direct is a subscription service that allows readers to have the latest Image Comics titles shipped directly to their front door, saving up to 30% off the cover price in the process. Or, at least, it was. Image will shut down the service, effective this Wednesday, Bleeding Cool has learned.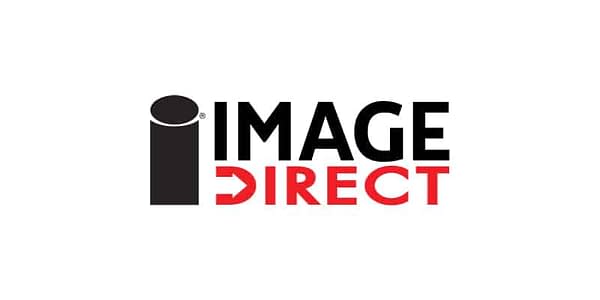 The publisher sent out an email to subscribers informing them:
Dear Valued Customer,

This is an email alert to inform you that the Image Direct subscription service will be discontinued. The last Image Direct fulfillment will be product shipping on Wednesday, March 6, 2019.

What this means for you:

Image Direct is no longer accepting new subscriptions, effective immediately

For next steps on receiving a refund on undelivered product, visit: https://subscriptions.imagecomics.com/account/balances

If you have any questions/concerns, please contact subscriptions@imagecomics.com and we will do our best to get back to you within 7-10 business days.

We apologize for any inconvenience and thank you for your continued support of Image Comics!

All the best,

The Image Comics Sales and Marketing Team
The decision appears to be sudden, with banners on the Image Comics website still up as of press time, urging customers to subscribe before deadlines in April to get certain issues of upcoming comics. Some pages on the website lead to dead links, while existing title subscription pages no longer feature a button to purchase a subscription.


Customers looking for a new place to get their comics mailed to them could consider trying Midtown Comics' subscription service, or pre-ordering from MyComicShop.com or DCBS. Preordering will typically result in bigger discounts than 30% off cover price, though the service might not be quite as convenient as a simple subscription.
Last November, Image also stopped selling DRM-free digital comics on their website. We reached out to Image Comics for comment on this story, but did not receive a reply by publication time.
Enjoyed this article? Share it!