Improbable Previews: Making The Best Of Marvel's Meat And Potatoes Relaunch In Deadpool #28
Every so often, comic book publishers send out previews of upcoming comics without any of the lettering finished. The result, while pretty to look at, leaves readers wondering just what the hell is going on in those pages. Well, wonder no more.
Here at Bleeding Cool, we have combined decades of experience in reading comic books, so we can tell what's happening, even without the words. Using that knowledge, we've lettered these previews ourselves, using our best guess at what the dialog should actually be. We can't guarantee 100% accuracy- in fact, our accuracy may be much lower than that – but we can guarantee that it's better than looking at a bunch of unfinished pages.
Breaking the fourth wall is a hallmark of Deadpool's character, so it wouldn't be surprising that he would have some meta-commentary about Marvels upcoming "meat and potatoes" relaunch and the return of "A-list creators" to the publisher. What's surprising is that it could happen so soon! Bleeding Cool just reported it yesterday, so it will be at least another 24 hours before Newsarama "discovers" this information "independently" and reports it without giving us credit. Nonetheless, Deadpool has a lot to say about Marvel's plans in this preview of Deadpool #28, from Gerry Duggan and Salva Espin, in stores on March 3! ---
---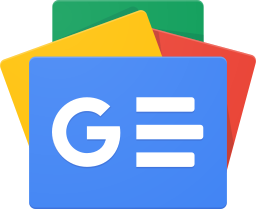 Stay up-to-date and support the site by following Bleeding Cool on Google News today!