'In These Apocalyptic Scenarios Humanity Finds A Way' – Bill Sienkiewicz Illustrates H8 Society On BitTorrent
Last week, on May 7th, a new illustrated novel hit BitTorrent Bundle media, with several unique features, including a massive musical soundtrack to accompany it, a very strange core concept, and the riveting artwork of Bill Sienkiewicz to accompany text and music. This inter-media title, H8 Society, was created by 2Dans, has been described as "a dark comedy that explores the struggle of love versus hate, through the lens of two rival gangs caught in an apocalyptic American dream". But, well it gets pretty strange, stranger than a Hunter S. Thompson tear in the vicinity of Las Vegas. Think a human methane-fulled speed machine (translate: farts). In fact the full title of the work is H8 Society – How an Atomic Fart Saved the World. This wild project has been "scored" by 26 artists, drawn from around the world.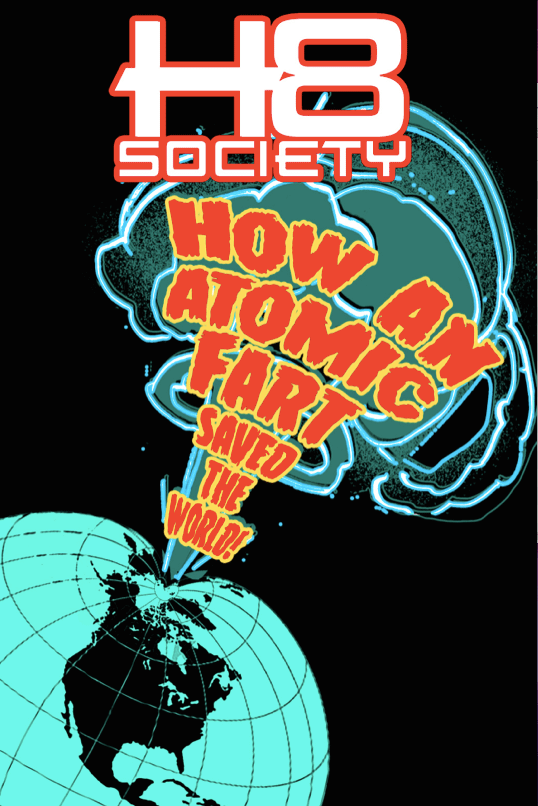 I had the opportunity to talk to Mr. Sienkiewicz about why he took a shine to this project and what apocalyptic narratives mean to him.
Hannah Means-Shannon: What about H8 Society first appealed to you as a concept?

Bill Sienkiewicz: I've been lucky enough to work on so many kinds of creative experiences and some of them have involved pushing buttons and pushing boundaries, and that's always been something I find fascinating and a little bit enticing. When someone says "You can't do that," my response is always "We'll see about that." So when Dan Socolof, who is one of the creators of H8 Society and a friend, approached me about it I just thought this is just completely off the book and I loved it. And I said let's play with this, let's challenge the ideas of what's possible out there. The fact that it's got 26 different songs out of thousands of submissions means it has really great music as well.

HMS: How did you decide on what to illustrate to add to the book and where to place the illustrations?

BS: We worked that out in terms of the storyline. They had written a portion of the story and approached me to illustrate. Because of time constraints I wasn't able to do the whole thing, but I sort of started to visualize and come up with characters and begin to translate it. The characters in this story are so distinctive and they're so much fun to create and to go and push around. Reality is the last thing that sits on the list of must do's.
I did all of the pages I worked on in original art and then I put it all into Photoshop as part of the project with the lettering. So it was actually able to be reverse engineered as need be. I just went in and deposited the graphics through the storytelling and then we had a lot of flexibility to move it around and see what worked.
HMS: Do your illustrations interact in any particular way with the musical soundtrack to the book?

BS: The illustrations and music were done separately but I do think there's certainly a tie-in. The music and illustrations are certainly evoking and playing off one another throughout the book. The juxtaposition of the words and pictures and music creates something that is more of a collective experience, which I think was a factor in how it was all put together.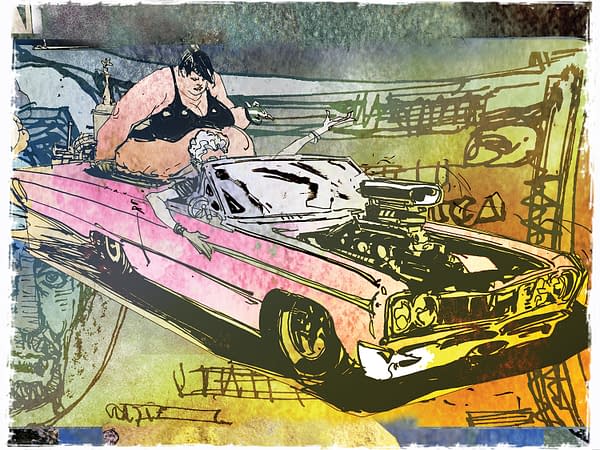 HMS: What do you think the value is in looking at apocalyptic futures? How do you think that can make a difference in our lives?

BS: That could get me entirely into a four-hour conversation! The cultures have always been drawn to apocalyptic futures. I was catching up on episodes of The Twilight Zone recently, and so much of that series was based on the Cold War mentality and post-nuclear age. And now with climate change and surveillance drones and everything else, sometimes I wonder if we're not actually just playing in the apocalyptic sandbox. But I think at the end of the day most of what happens in these apocalyptic scenarios is that humanity finds a way. So the one thing we can take away from it is that there's hope. Otherwise it would just be too bleak.
HMS: What media did you use to compose your illustrations?
BS: I used pen and ink, markers, all different kinds of papers, some digital coloring, and some actual painted pieces are scanned in. Mostly when I work on comics I'll end up working on an original piece of artwork rather than doing anything 100% digitally. I like to have a piece of original art somewhere in the picture.
You can find the BitTorrent Bundle for H8 Society right here:
---
---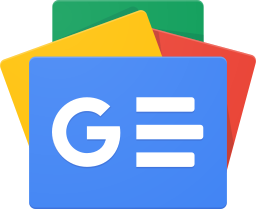 Stay up-to-date and support the site by following Bleeding Cool on Google News today!