Infinity Countdown Draws on Simonson's Thor to Tease Following Super-Mega-Crossover Event
Face front, true believers! Marvel has heard your complaints: there aren't enough super-mega-crossover events, and the super-mega-crossover events Marvel does publish aren't "big" enough! That is what you've been saying, right? Well, Marvel is finally going to do something about it!
The publisher released a trailer for the upcoming super-mega-crossover event Infinity Countdown, a five-issue mini-series, and Marvel clearly spared no expense in the making of it.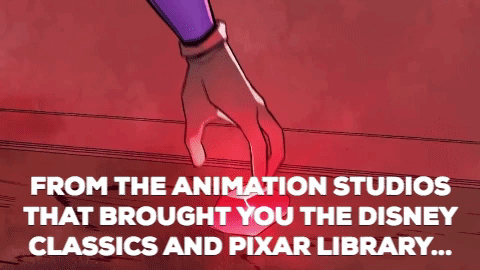 "The Infinity Countdown is a five-issue epic starting in March," said Marvel Editor-in-Chief C.B. Cebulski. "In the past you've seen the Guardians, or Adam Warlock, or Thanos come to play in these cosmic-themed stories. But here, maybe an X-Man will pop up. Maybe Spider-Man. Maybe an Avenger here and there."
"Infinity Countdown #1 has Aaron Kuder, and he's just doing the work of his career," said Gerry Duggan, explaining that everything Kuder has ever accomplished pales in comparison to this. "One of our new Young Guns. He will be joined by Mike Hawthorne. You're gonna see things that you haven't seen ever."
"Or seen in a long time," he added, perhaps realizing he needed to lower expectations.
"I was a big fan of Walt Simonson's Thor back in the day, and it had these little hints in every issue that, back then before the internet, it was leading up to something we didn't know," Cebulski explained. There's actually a lot more that Marvel today could stand to learn from Walt Simonson's Thor, but we'll take what we can get. "It was like a preview. Doom! Doom! Doom! We kinda took some inspiration for that in telling this story, and it's gonna be featured in Infinity Countdown leading up to the next event."
Here's the footage from the trailer when Cebulski made that statement. Any speculation welcome (email it to us using the contact form below).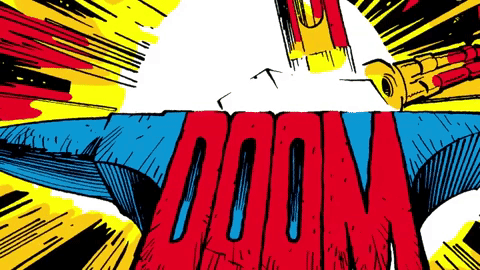 "But it will also be a down-to-Earth model story I think in an interesting way, using the stones in a new way, and we are telling stories about people holding them and what happens to them as a result of that," Duggan added, in case anybody was concerned this story about magic stones that can control the universe wouldn't be grounded enough. "I think it's gonna be a lot of fun."
Infinity Countdown #1 hits stores this Wednesday. Check out the trailer below.