Is This The End For Anonymous On-line Abuse And Trolling? Exhibit A. Just one of hundreds of examples of organised anonymous social media hatred directed towards comedian and actor Leslie Jones, after she appeared in the new Ghostbusters movie.
https://twitter.com/filthydani54545/status/755775366350995456
Exhibit B, posted to Github…
MachineMatch utilizes deep learning techniques to analyze blog posts, articles, papers and comments where the identity is known.

The same analysis is used on anonymous posts, such as Reddit comments, (fake) Amazon reviews and anonymous blog posts.

The resulting text analysis is then used to identify who wrote the anonymous post. The principle is similar to that of identifying plagiarism, but with more advanced deep learning techniques.

How good is it?

With a well trained network, the accuracy is remarkable, > 95% on my test input. Even when people write a bit differently when posting anonymously, the matching is very accurate if enough text is provided (esp. longtime redditors leak enough information about themselves to make manual verification quite easy!)
Add to Exhibit C, available now. Brand Bastion
Our customers specify how they want their digital properties moderated. The moderation itself is an innovative combination of proprietary machine-learning software and human moderation, enabling us to provide 99.98% accuracy and the industry's fastest response times.
Is this approaching the end of epic ragepost anonymous reply threads on controversial topics?
---
---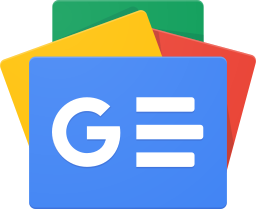 Stay up-to-date and support the site by following Bleeding Cool on Google News today!