It's A Zombie Eat Zombie World: Preview 8 Pages Of Plants Vs. Zombies: Bully For You #3 From Dark Horse
Plants vs. Zombies: Bully for You #3 arrives in shops on August 19th and shows off the continuously inventive writing of Paul Tobin and dynamic art of Ron Chan and Peter Bagge.
At this point in the Bully for You storyline, we're dealing with Zomboss' army and a war of attrition has broken out with another zombie army.
Dark Horse describe this issue thus:
Dr. Zomboss's battered zombie army faces the Anti-Bully Squad's new zombie army! Patrice and Nate are caught in the middle, and the war spills into Neighborville. The town's fearless young heroes must join forces with Crazy Dave to beat both batches of the fun-dead! Could an ice-cream break help?
And here's our 8 page preview of Bully for You #3: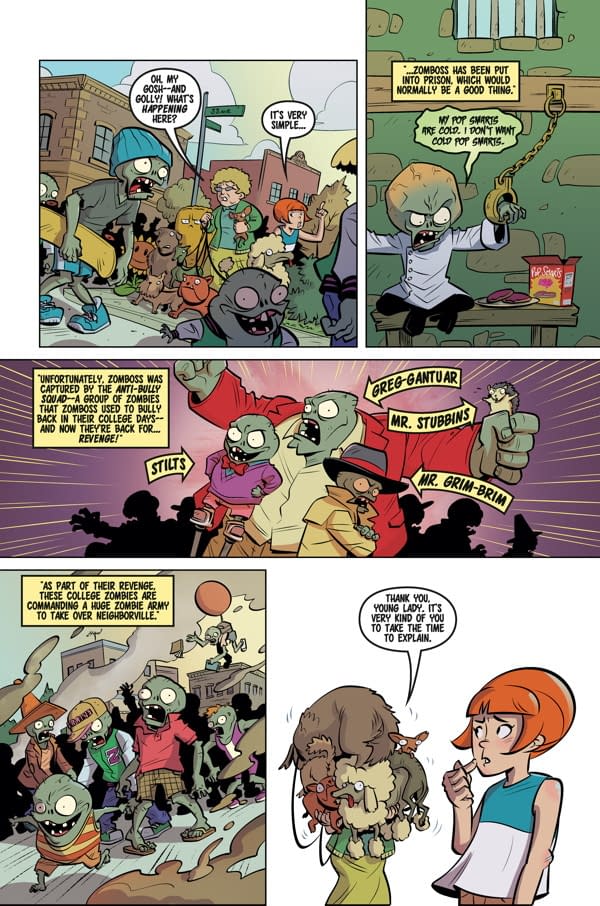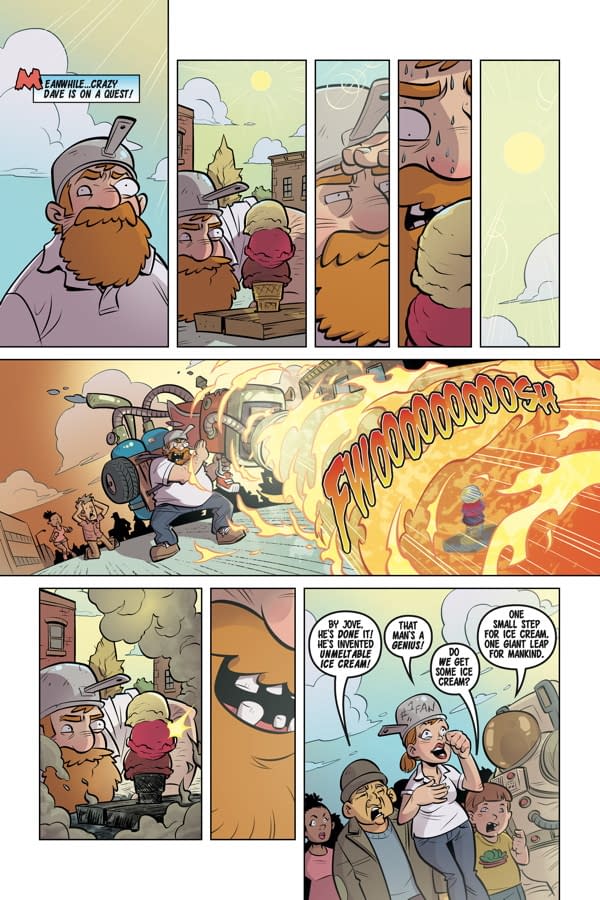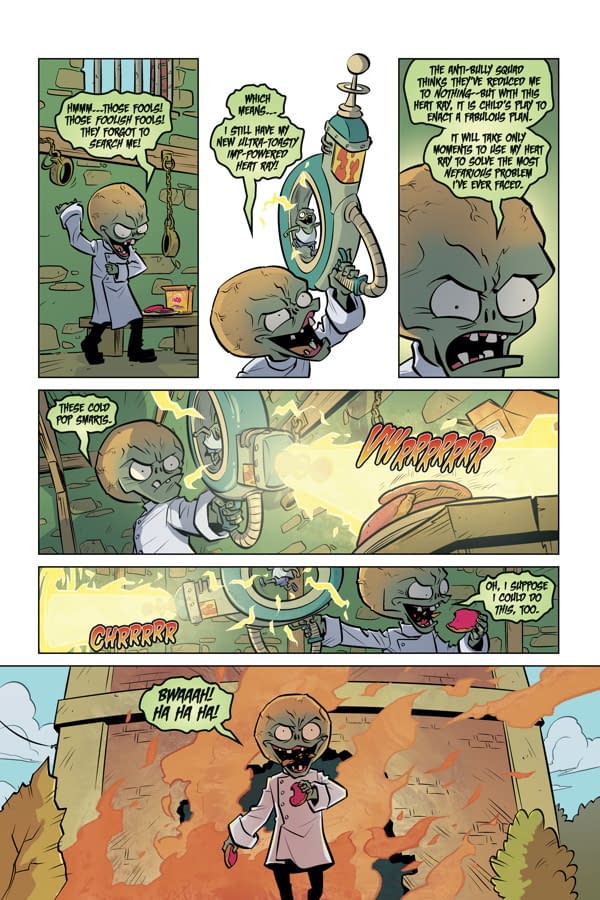 Plants vs. Zombies: Bully for You #3 arrives in shops on August 19th and is currently listed in Previews World with item code: JUN150053