Joe and Keith Lansdale Talk Red Range: Pirates of Fireworld, Now on #Kickstarter
It's Alive!, the former IDW imprint turned standalone independent publisher founded and run by Drew Ford will publish its first new comic books series in 2019, Red Range: Pirates of Fireworld. Keith Lansdale, son of Red Range writer Joe R. Lansdale, will write the new series, now on Kickstarter, which picks up right where the original left off twenty years ago. Artist Jok, who colored Sam Glanzman's art on It's Alive!'s reprinting of the original graphic novel, will be the artist on the new series. The Red Range reprint was the first title Kickstarted after Ford founded It's Alive! in 2016, garnering over $19,000 in pledges.
Bleeding Cool spoke with Joe and Keith Lansdale about the new book.
---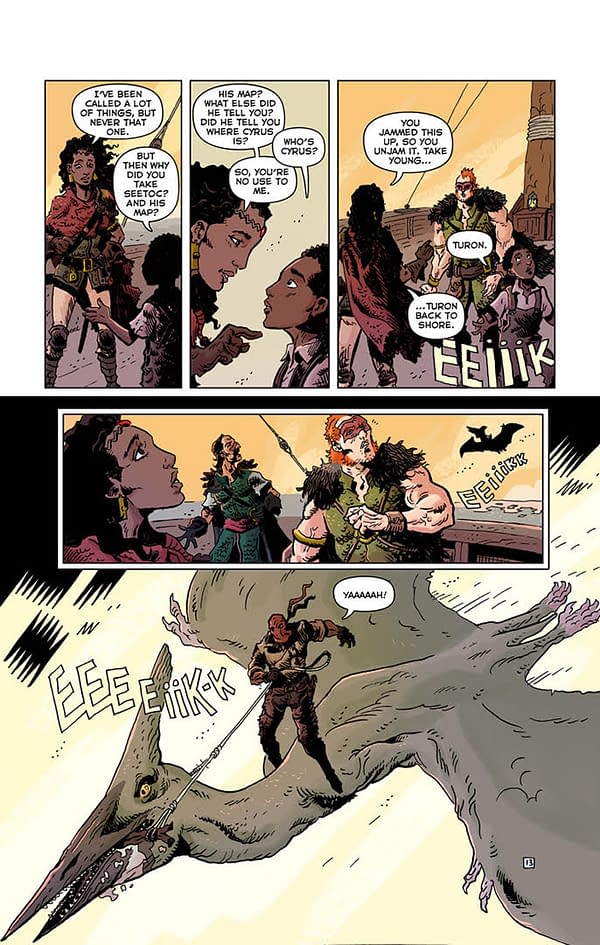 – Who is Caleb Range, and what is Red Range all about? Racism is a central theme of the original graphic novel. Is it safe to assume the new series will also address this? If so, in what ways have the past twenty years changed the way the story will deal with the subject?
Joe Lansdale: Caleb is the personification of the Western and Action hero mixed with social issues presented in a broad manner. Or so it was with the original. The latest version is dealing more with the science fantasy and adventure elements. Social issues aren't at the forefront this time, but dinosaurs and pirates are.
– Joe, how does it feel for your son to pick up where you left off twenty years ago with this book?
Joe Lansdale: It's great. He's grown up around this sort of stuff, so he was primed and ready, and its nice to see him continue Red Range's adventures. Elements of social issues may pop up, but I love the idea of the current issues ringing the old Edgar Rice Burroughs and comic inspired bells more than the social statements, at least for the current series. I think that point was made in Red Range, and I'm curious to see how Keith's recent scripts are presented, and I like to think too that this is our tribute to Sam Glanzman.
– This follow-up was promised at the end of the original graphic novel, but it's been twenty years and it's just happening now. Was there a plan back then for what would be in this new book, and if so, how much of that is still being used today?
Joe Lansdale: I put the next issue flag at the end of the first one to make it feel like it was part of an old-time serial, but it wasn't meant to be taken seriously. At the same time, it occurred to me it might be fun to take the story farther. I never expected that to happen, but I'm glad it is. I like Keith's scripts.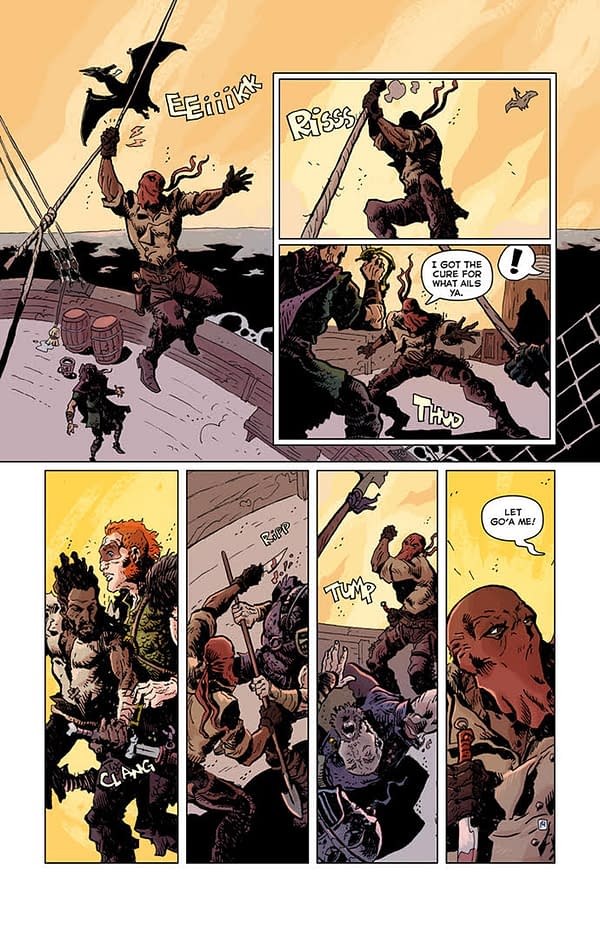 – What's your favorite thing about Jok's artwork for the new book?
Keith Lansdale: There's something magical about seeing the words turned into art, but what I've really loved about Jok's work is just how similar the comic in my head has made it to the page. When I started getting his art, I was beside myself by just how much like my vision it was.
– Pirates of Fireworld is referred to as a series rather than a graphic novel. Is the story serialized, or will additional issues tell completely new stories? What's the plan for publishing after this first comic?
Keith Lansdale: The plan for the upcoming Pirates of Fireworld will pick up where my Dad's left off. He left our guys in quite a pickle, and I'm excited to tell the story of what happens next in the four stories total, the other titles being, "Beneath the Flaming Sky," "Smoke and Shadows," and "Ashes of the Past."
– Red Range (the graphic novel) takes an unexpected twist when the main characters in a gritty Western suddenly end up in an underground world populated by dinosaurs and other relics from history. Can we expect any additional genre-mashing in the sequel?
Keith Lansdale: Certainly. There's a lot of science fiction elements that started pushing in from around the edges near the end of the original Red Range, and it only made sense to take that baton and run headfirst through it.
– Are you planning anything special in the book to celebrate Sam Glanzman's legacy?
Keith Lansdale: We'd like to think everything we do in this series moving forward is a tribute to him. It wouldn't be the same without him, and it lives through him as the story carries on.
– Is there anything else you'd like to say to potential customers thinking of pledging to the Kickstarter?
Keith Lansdale: We're thankful for the support and are glad they're a part of our journey in making this a reality.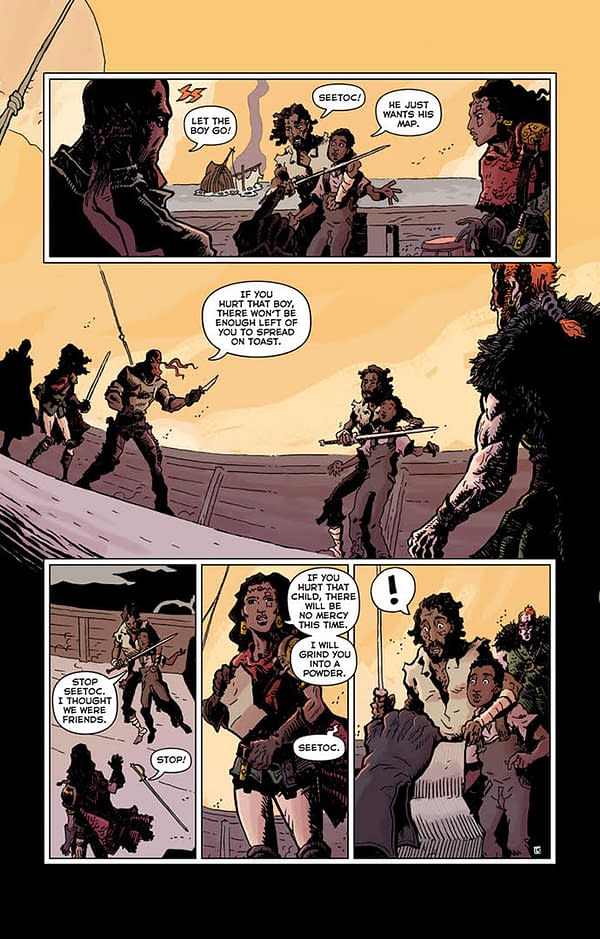 ---
Head to Kickstarter to pledge today, and check out some variant covers from artists around the globe below:
---
---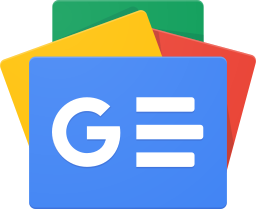 Stay up-to-date and support the site by following Bleeding Cool on Google News today!