John Layman Is Teasing A Certain C-Word…
John Layman and Nick Pitarra's Leviathan series from Image Comics has not been seen for well over a year now. And it looks like that's all we're going to get, folks.
Although for those wanting to return to Layman's take on the monsters, he does have a book out in May from IDW with a similar vibe.
And you can always buy the plush toy, comic or no comic.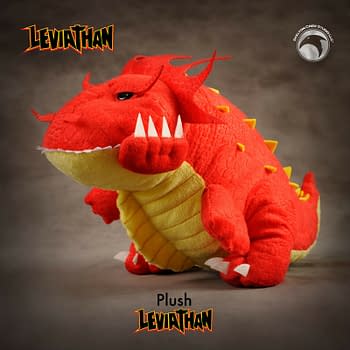 But he does have something new. I mean, I say new…
Looks like the C from Chew. But if you pull the image out of its tweet…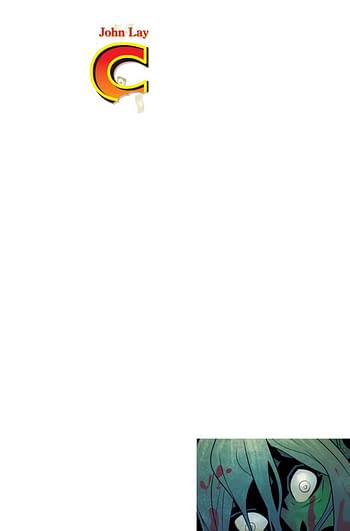 …who's that fellow at the bottom?