Thank FOC It's Friday – Planned to coincide and cover the demands of Final Order Cut Off at Diamond Comic Distributors. And now Lunar Distribution as well. Here's a lot of product coming through that needs adjusting because this represents the comic book industry returning to comic book stores en masse.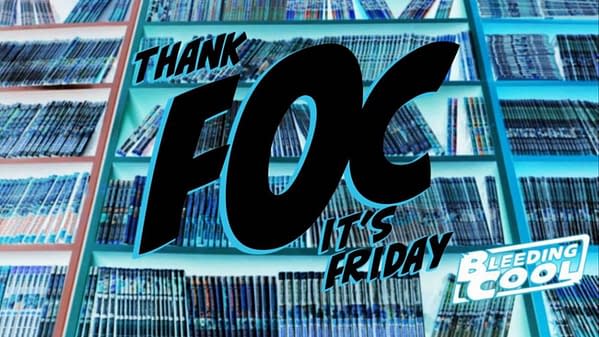 Traditionally FOC is the date when retailers have a last chance to amend their advance orders for comic books without penalty. A final opportunity for publishers to promote books while orders can still be added. A time for credits to be amends, new covers to be revealed and a final push given. This is an attempt to sift through them all and find the most relevant items.
What's FOCing today?
How did Crimson Flower #1 do? #2 is up.
Crossover #4 is up with some hidden big crossover star.
Rain Like Hammers #2 is up while #1 get a second printing.
Walking Dead Deluxe #1-#6 all get second printings and 1:25 variants
Blade Runner: Origins #1 is launching from K. Perkins, Fernando Dagnino and an FOC cover from Peach Momoko.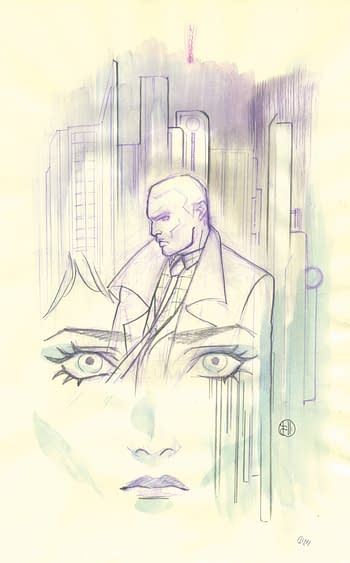 Two Moons #1 is launching from John Arcudi, Valerio Giangiordano and Dave Stewart courtesy of Image Comics.
Keanu Reeves' BRZRKR #1 goes to FOC. I am not sure if we have mentioned this comic book. And it goes all the way up to a 1:1000 variant.
Firefly #25 had a very surprising ending. #26 begins things anew.
We Only Find Them When They're Dead #1-5 all get new printings, with #1 getting a 5th.
How Did I Breathed A Body #1 do? #2 is up.
Nuclear Family #1 by Stephanie Phillips and Tony Shasteen is launching from AfterShock Comics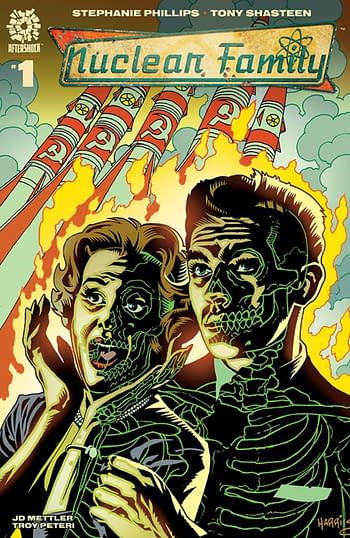 Whatever happens with Peter Parker and Mary Jane happening in Amazing Spider-Man #60. But Marvel isn't even showing the cover.
Black Cat #3 is up while #2 gets a second printing.
Magnificent Ms Marvel hits #18 – and #75 – to wrap things up ahead of the inevitable relaunch before the TV show.
How did Maestro: War And Pax #1 do? #2 is up,
Marvels Voices Legacy #1 is up, with so many variants to help out…
X-Men #18 goes back inside the Vault,
Warren Ellis and Bryan Hitch's The Batman's Grave is getting and FOC for the complete hardcover edition.
Arthur Adams has a previously-unreleased card cover for Future State: Batman/Superman #2.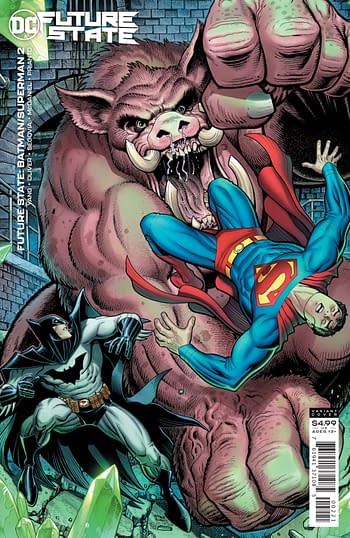 What's on your FOC?
Sign up below, and we'll see what Thank FOC It's Friday brings next week… on time possibly.
Enjoyed this article? Share it!