A few DC Comics titles that are slipping down the schedules.
Well, we knew that Batman Vs Ra's Al Ghul by Neal Adams has seen its fourth issue slip from the 20th of November to the 4th of December. Well it's taken another week to the 11th. For now it is staying just out of DC's Massive Week of the 18th of December though.
Something that can't be said of Catwoman #18, which has slipped a mere week from the 11th to the 18th – but straight into the gravitational pull of Tom King's final Batman, Scott Snyder's Justice League Doom War conclusion, the final Doomsday Clock, the first Hell Arisen, and much, much more.
Oh and while you are at it, Legion Of Super-Heroes #2 is slipping two weeks from the 4th of December to that 18th December black hole.
Doom Patrol: Weight Of The World #6 has slipped just one week from December 4th to the 11th. Will it manage to also avoid Massive Week? Odds don;t seem to be good…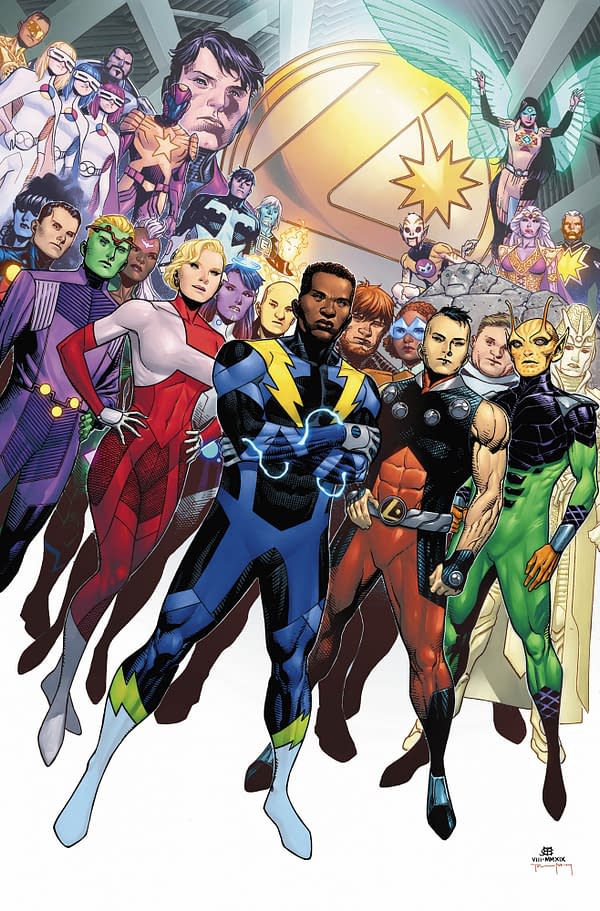 Enjoyed this article? Share it!