Legendary Human Margaret Atwood Traces History Of Comics To Ancient Egypt In New Comics-Centric Interview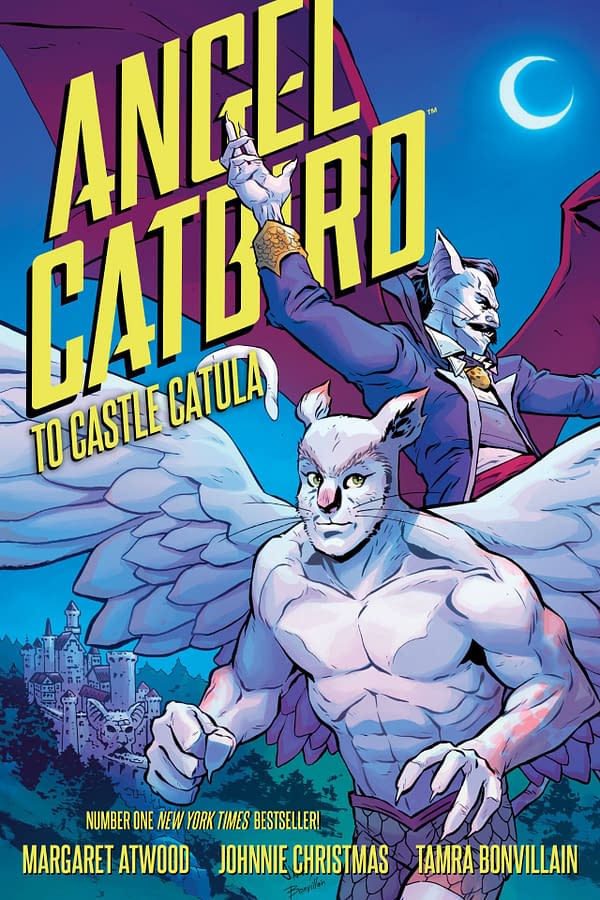 There are few rules we live by when traversing the internet, but two very important ones are: never click on anything on Uproxx, and always click on anything that reads "Margaret Atwood." So you can imagine our inner turmoil when an Uproxx interview with Atwood appeared in our twitter feed. Then again, rules are made to be broken.
Atwood's second volume of her graphic novel series with artist Johnny Christmas, Angel Catbird, is in stores today. In a promotional interview on Uproxx, the 77-year-old Atwood, who was raised as a comic book reader, delves into the history of the storytelling medium:
Well it's a little bit like films and television in that you're telling a story with not only words but pictures. Though with films and television you've also got sound and music and things like that. But with comics you're telling a story with a series of pictures that have words in them as well, or can have words in them. That is the way of telling stories that is very, very, very, very, very old. You can take it all the way back to ancient Egypt, or you can take it to the Bayeux Tapestry which is panels with words. Not very many words, but there are words. Then you can follow the history as it develops through the 18th century until the 19th. So it really has a very long history, and there has to be a reason why people have stuck with it all those years. It's sort of immediately graspable, but then of course like a lot of pictures once you look further into them they get more complex than you might have thought.
The interview covers a wide range of other topics, including golden age comics ("What happened to Superman's clothes, in that phone booth?"), the Comics Code ("You could still get gory horror black and white comics."), old school comic ads ("Kick sand in your face at the beach. Constantly they're kicking it! You don't even have to be at the beach, just sand all the time."), the furry community ("You mean people who like to dress up in fur?"), and sexual relationships in classic comics ("I don't think it was acted out but it certainly had a lot of skin tight clothing involved."). It's a really fantastic read, and–
Mark Seifert (charging into the Bleeding Cool bullpen): Stop the presses!
Look, it's Bleeding Cool Managing Editor Mark Seifert, who always has obscure historical trivia on hand for any situation. What do you have for us today, Mark?
Mark: A tale of the WWII era that nobody knows: That Canadian comic import ban she mentions… A magazine called Parent's Magazine was key to fanning the flames of the anti-comics hysteria that ultimately resulted in the Code . He also had a 'family' comic line. When Canada blocked imports of American comics, the Parent's Magazine publisher's comic line was *the only* American publisher who could get comics into Canada. Therefore, he financially benefitted by helping to create the anti-comics atmosphere of that era.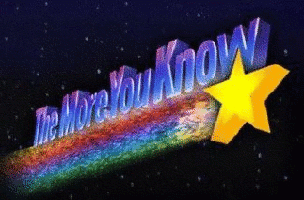 Mark (runs out the door): Back to work!
Thanks for that, Mark. Anyway… Go and read the full interview on Uproxx.