Liam Sharp Is No Longer Drawing His Conan Project For Titan/Heroic
"For reasons beyond the control of myself and the publisher I am no longer doing a 48 page 'Savage Sword of Conan' story" - Liam Sharp
---
Last year Liam Sharp tweeted out the following artwork. "I've never shared this before, but it's from a creator-owned story I've been working on that will one day be looking for a home. It's a way-off dream project, but consider this the most premature sneaky peek of all time…"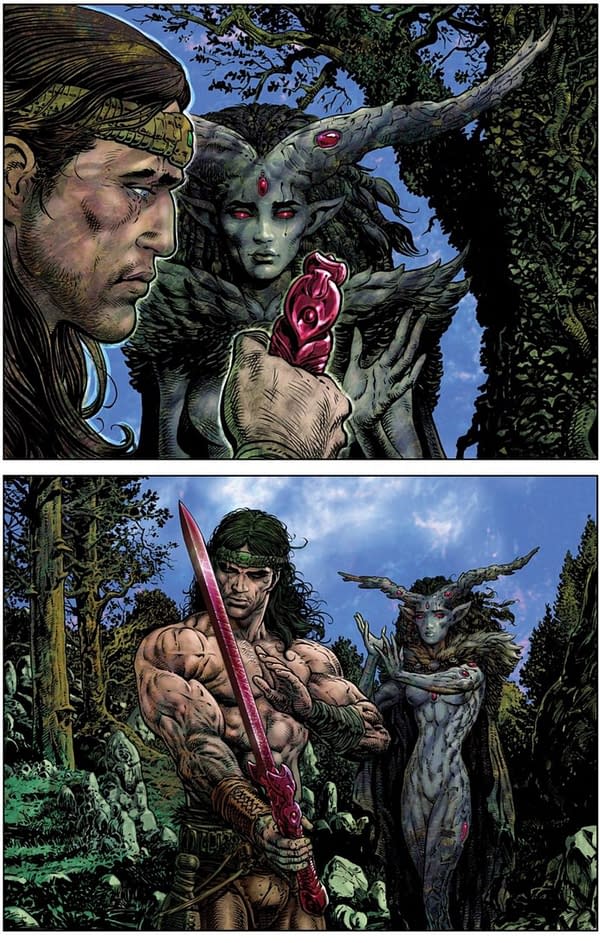 Some folks noticed a possible Conan The Barbarian influence, leading Liam Sharp to reply "This will shock some people. I turned down my dream job – Conan – to draw Wonder Woman. She seemed more relevant to me at the time, and I thought it would challenge me. Looking back I know it was the right call, but one day I still want to draw a Conan story. Always have."
We also reported that the CEO of Cabinet Entertainment, Fredrik Malmberg had posted on Twitter "What's your dream team for a Conan comic – must list writer, colorist, artist. GO!" with some fun responses. But after we posted our article. former Bleeding Cool writer Frazer Brown replied, saying "CONAN Written and illustrated by @LiamRSharp" Job done." Tom Muller added "Seconded" with Liam Sharp himself adding "One day! :-)"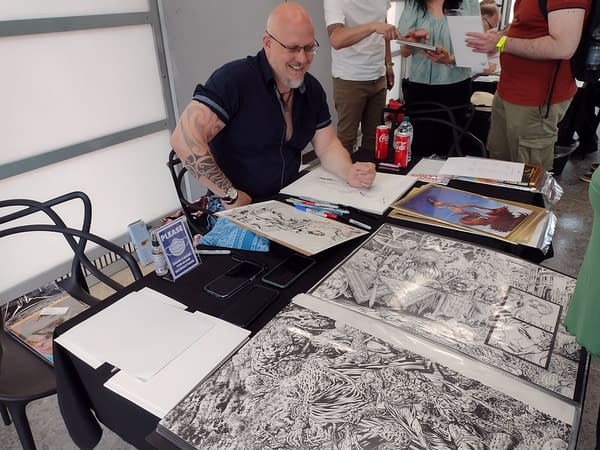 But now that Conan dream has come to an end. Liam Sharp posted the following image and commentary.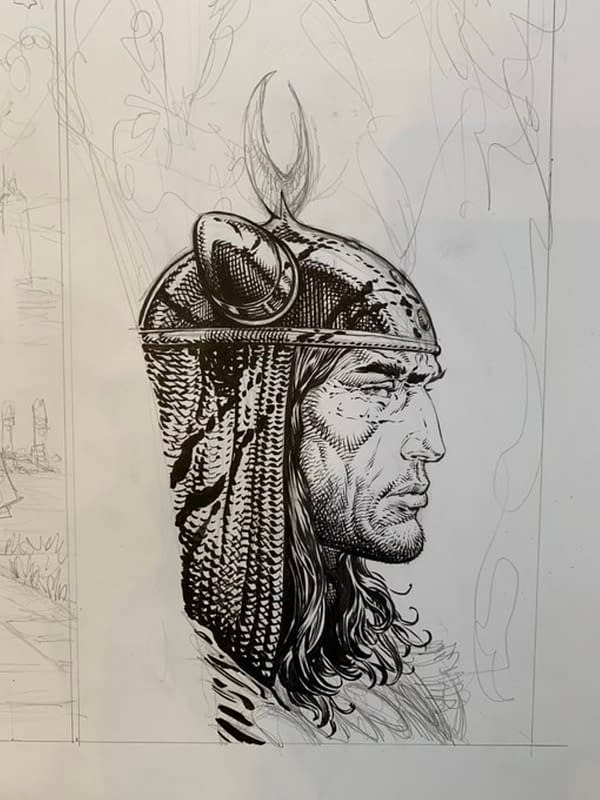 "For reasons beyond the control of myself and the publisher I am no longer doing a 48 page 'Savage Sword of Conan' story, in black and white magazine format with a painted cover, which I also scripted. Once again that long imagined dream remains elusive. I was hoping to make it a career highlight, with art as detailed as Barry Smith's astonishing 'Red Nails' – a personal fav and inspiration. I still hope that one day we can make it happen, but for now – onward to new things, and moving my next big project forward a few months. I'm still excited about what the future brings and can't wait to get cracking on it after X-O Manowar, which still has one issue to go. Somethings are just not meant to be. One curious consolation – every time a possible Conan story has come my way, something else amazing happens instead… Last time it was Wonder Woman, which changed my life forever! For a taste of what might have been, here's the one thing I started drawing, alongside these pages from other books I've done, which serve as examples of the kind of direction I intended to take… The publisher is as sorry as I am, but sometimes things just don't work out. I've waited 40 years to draw the barbarian in a strip form. I think I can wait a little longer. Onwards! SIDE NOTE – most of these pieces are in Encore: Silver, my black and white art book. Any enquiries regarding copies should go to info@sharpy.net"
Maybe it's time for Ablaze to answer the call of Liam Sharp?
---
---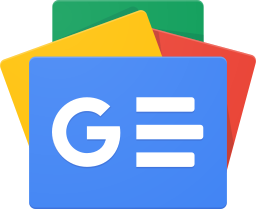 Stay up-to-date and support the site by following Bleeding Cool on Google News today!