Posted in: Comics, Review | Tagged: daniel leister, db stanley, detective, devil's due/1first, horror, lord of gore, sean forney
---
Lord of Gore #3 Review: Another Intriguing Look at the Entertainment Industry
Danny, Abby, and Sebastian discover a snuff porn film that Garret Fort's victim was dead before ever making it to him. This leads the trio to the "Lord of Gore" porn parody industry, where we learn some further about the "Lord of Gore" franchise, its creators, and the studio behind the franchise.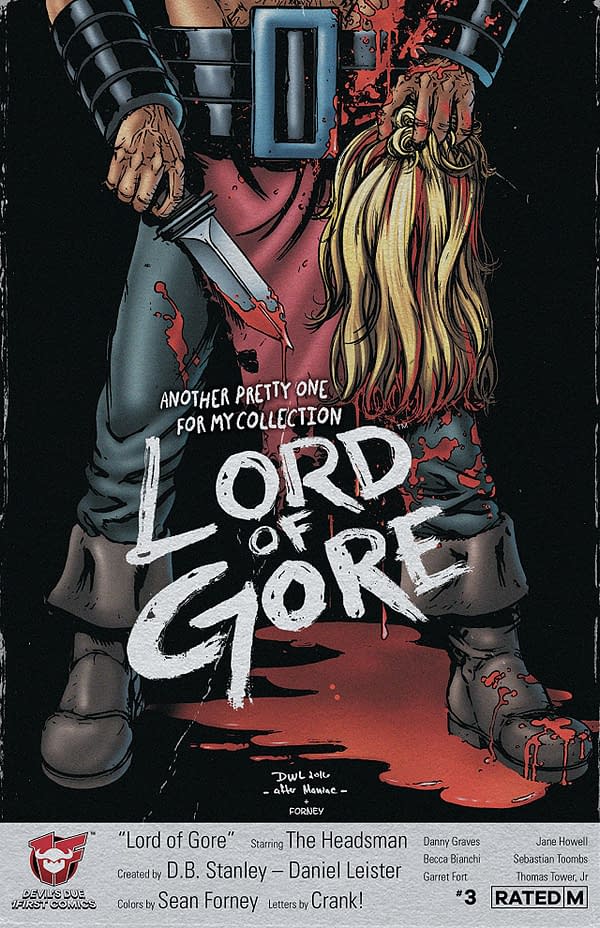 Lord of Gore #3 moves its sites from what is considered the traditional industry to the adult film industry and how connected it is to that traditional film industry. It also looks at the nepotism inherent in it all and more on how cutthroat it all can be.
The detective angle of the comic is expanded upon in this issue, as much of its run time is spent on investigating the backstory and history of the actors and production behind the titular film franchise.
This does lead to winding and lengthy expository dialogue. While it can get slow in spots, I never found myself truly bored by all of it. It's interesting, and, if you have even cursory knowledge of the film industry, you know that writer DB Stanley is speaking from a place of experience regarding the finer details of the story.
Daniel Leister's artwork continues to be the right mixture of grittiness and cartoonish styling to be well-suited to the challenges this narrative poses. The comic looks good overall—except when it's not supposed to do so. Plus, the gore itself looks appropriately grisly and discomforting. The comic also knows when to allow your imagination to do the work and not show you the gore. Sean Forney's color work is restrained enough to keep the book grounded for its unnerving story.
Lord of Gore #3 provides another deep dive into Hollywood procedure and the more underhanded processes therein. This has turned into a compelling entertainment industry-based detective story, and it earns a recommendation. Check it out.
---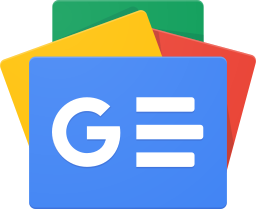 Stay up-to-date and support the site by following Bleeding Cool on Google News today!