Love N Life Tops 100 Comics Read Digitally on Graphite in August 2019
For the second time, this is the Top 100 list of the most-read comics on new digital comic book reader Graphite which offers comics for free with ads, or ad-free for a small fee.
Mark Waid's Irredeemable drops from number one to number three as webtoon newcomers to the app, Love N Life from Kirinu and Phase from Jouki jump in. The Pacific Rim licensed comic from Legendary does well, as does webtoon Faded Away from Qiseki pushing Garth Ennis and Darick Robertson's The Boys down to sixth place.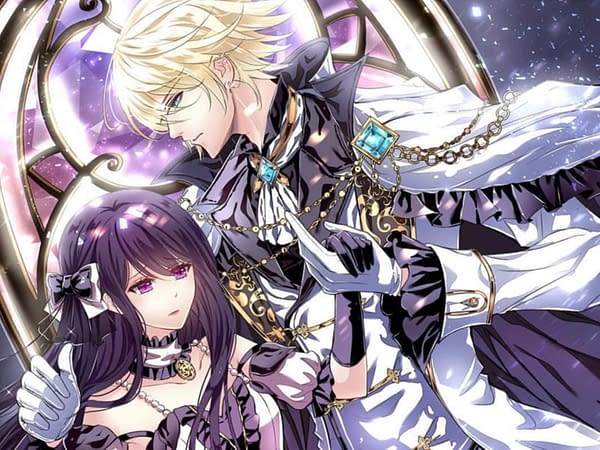 There's a lot to discover on Graphite. And here's a great place to start discovering…
Click here for the Apple download, here for the Android download, here for the web browser version.
Graphite Top 100 Titles – August 2019
hhhhh