Welcome to the weekly runaround Bleeding Cool, looking at the most read stories of the week – and a few that may have been missed out. Whether comic creators are posting cheesecake covers, buttholes or selfies with Alan Moore,  artists are the ones continuing to make the headlines right now. Even when they are sneaking ex-Mormon references into comic book artwork. Oh and basically posting anything about Rick & Morty gets read.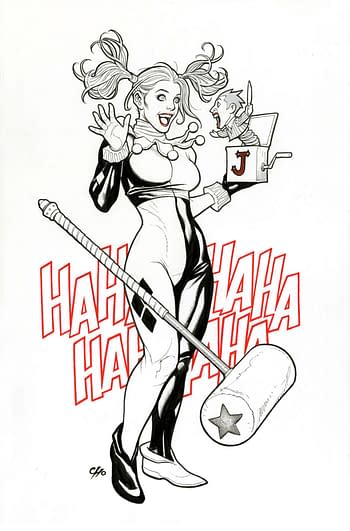 Maybe we could combine them all? Hey, Frank Cho, could you draw Rick showing his arse to Alan Moore while singing 'I Believe' from The Book Of Mormon? Thank you…
Top Twenty Traffic Of The Week
And Ten You May Prefer
Enjoyed this article? Share it!