Posted in: Comics | Tagged: dc comics, dccomicsrebirth, entertainment, greg rucka, Marguerite Bennett, rebirth, wonder woman
---
Marguerite Bennett Replaced By Greg Rucka On Wonder Woman? And Other DC Comics Rebirth Kerfuffles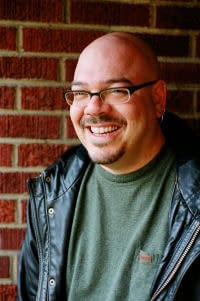 A few weeks ago, Bleeding Cool reported that Marguerite Bennett was the new writer on Wonder Woman. I had it confirmed from a number of good sources at DC creative and editorial. It hadn't been a sure thing, which is why the story ran later than, say, Tom King being on Batman, but then it all firmed up all of a sudden.
And now it has unfirmed. One of a number of behind-the-scenes changes in the run-up to the WonderCon announcement.
I am told that after a few issues were written and approved, that the editor of Wonder Woman was suddenly changed and Margueite Bennett was gone as well. And that she would be replaced on the book by a higher profile writer.
I have separately been told that the individual in question is Greg Rucka, who previously wrote a well regarded run on the title. Greg had sworn off working for DC Comics previously, after he was not made the writer on the Wonder Woman: Earth One graphic novel as he says was promised him. He returned a few years ago for the Five Years Later/Future's End project – before leaving two weeks in, before it was even announced.
Now, I am told, he is back. On the bi-weekly Wonder Woman Rebirth comic. Details of which will be announced on Saturday.
That's what I am told anyway. Neither Marguerite, Greg or DC Comics responded to e-mails sent yesterday. But, to be fair, I didn't really expect them to.
---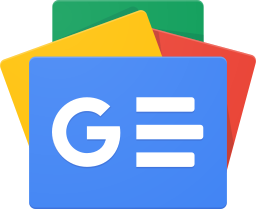 Stay up-to-date and support the site by following Bleeding Cool on Google News today!