Posted in: Comics | Tagged:
---
Marvel Comics is Not Moving West – But May Be Moving Downtown
Of late, Bleeding Cool has been hearing the rumour that Marvel Comics is moving to the West Coast. Going cheek-by-jowl in West Hollywood with the rest of Disney. Joining DC Comics in the Great Move West.
It's not true of course. But it has seemed to be a persistent rumour. Where does it come from?
Well, if one company does it then surely another company must do as well? That seems to be an attractive narrative for some to suggest.
But then there's the news that the building that Marvel Comics is based in was sold. And, as a result, is currently being renovated. Renovation classically suggests that the standing tenants rent rates may be set to rise. And Marvel Comics is famed for not spending money when they don't have to.
So it could make some sort of sense, and certainly justifies the amount of gossip.
However, there are no moving plans. Certainly not West. And if the current situation did lead to Marvel Comics upping sticks, then it would be into the new Disney campus they are building in downtown New York. After Disney bought the Hudson Square site for $650M to build on. Intended to be the new home for WABC-TV, ABC News, The View, Live with Kelly and Ryan and Disney Streaming Services.
Disney, you see, does like to spend money. But even so, moving coasts when they could just move down the street? I say street, it's an hour's walk or 15 minutes on the 1 line. But till, it's a no brainer.
But even then, that wouldn't be for three or four years…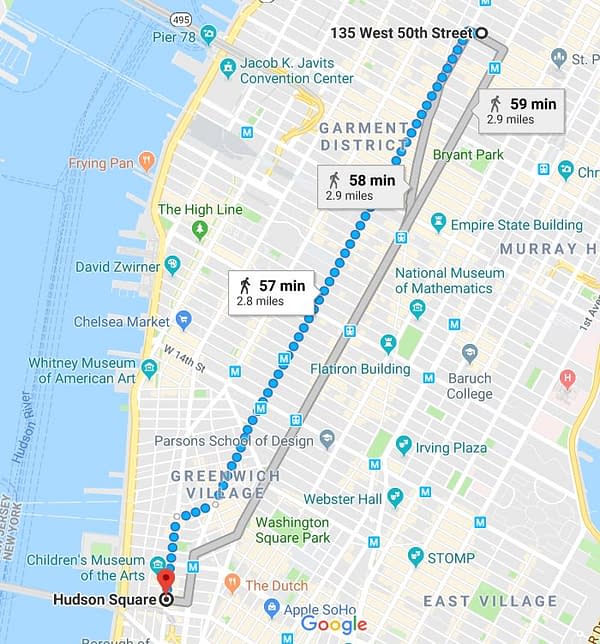 ---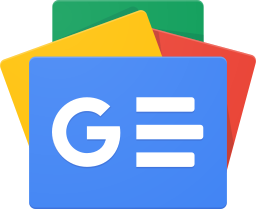 Stay up-to-date and support the site by following Bleeding Cool on Google News today!