September will see The Marvel Art Of Joe Quesada in hardcover, 304 pages of the work of Marvel's CCO Joe Quesada. Over eleven inches high and over ten inches wide.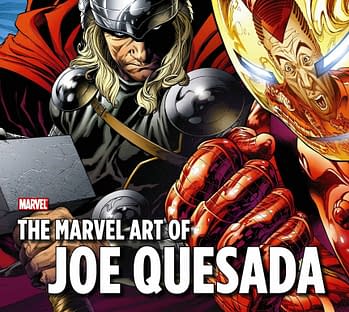 While DC Comics' CCO and co-publisher Jim Lee, gets a Marvel collection of his old work for that publisher dubbed Jim Lee XXL, which seems to be an over-size reprinting of his work. Over 21 inches high, over 21 inches high and 13 inches wide. And 336 pages.
In terms of respective COO-collection waving competition, Jim beats Joe…
The same size as the King-Size Kirby, Kirby Is Fantastic: King Size, Kirby Is Mighty: King Size and Kirby Returns King-Size massively over-sized hardcover volumes, showing off the classic pages.
But, it seems like King-Size as a title is reserved for the King. So in Jim Lee's case, they are going with XXL sounds more like they're saying he's a little bit portly. Or has very baggy T-shirts…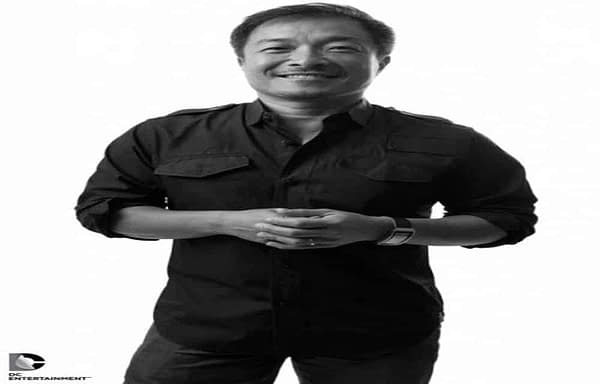 Look for Jim Lee XXL on October 22nd and The Marvel Art of Joe Quesada on September 17th.
Enjoyed this article? Share it!