Posted in: Comics | Tagged: dead man logan, Declan Shalvey, Ed Brisson, marvel, mike henderson, old man logan, wolverine, x-men
---
Marvel Will Kill Off Old Man Logan in a 12-Part 'Dead Man Logan' Limited Series
Okay, these Wolverine death/return/death limited series are starting to get out of control!
First, we had the original Death of Wolverine series in 2014, which was preceded by the Death of Wolverine storyline in the regular Wolverine book and which spawned two one-shots, two minis, and an ongoing series called Wolverines. To bring him back, we've had to sit through a Marvel Legacy One-Shot and a Hunt for Wolverine event which consists of four mini-series and two bookend one-shots and in which it's been clear from the start that no one hunting for Wolverine is actually going to find him because he's not really coming back until the follow-up Return of Wolverine mini-series, including whichever one-shots and spinoffs that inevitably spawns.
And now, following months of teasing it in his own soon-to-end ongoing, Marvel is apparently going to kill off Old Man Logan in a 12-part limited series called Dead Man Logan.
"This is it. This is going to be the big, final Old Man Logan story. Logan's dying and still has a lot of unfinished business to attend to," said writer Ed Brisson in an interview with Newsarama, presumably referring to the Dead Man Logan: Unfinished Business series of one-shots we imagine this is going to spawn. "Dead Man Logan will largely be Logan tying up loose ends – loose ends like Mysterio, the man who, in Old Man Logan's timeline, caused him to kill all of the X-Men. That's not a box that Logan's going to leave unchecked."
Of course, there's always the chance that Dead Man Logan will end in a swerve, with Old Man Logan surviving to die in an additional mini-series down the road. Crisis of Infinite Dead Wolverines? Oh, Logan, how can we miss you if you won't actually go away?
Artist Mike Henderson, colorist Nolan Woodard, and cover artist Declan Shalvey are also part of the Dead Man Logan creative team.
Check out the solicit below:
DEAD MAN LOGAN #1 (OF 12)
ED BRISSON (W) • MIKE HENDERSON (A)
Cover by DECLAN SHALVEY
DEAD MEANS DEAD.
The writing's been on the wall for months now… Logan is dying. And he ain't getting any better. Sick from the Adamantium coating his skeleton, his search for a cure has led to nothing but dead ends. But for once he's actually trying to leave this world with some unfinished business… Can Logan take his last breath without slaughtering the X-Men again? Not if Mysterio has anything to say about it…
Superstar creative team ED BRISSON (OLD MAN LOGAN, UNCANNY X-MEN) and MIKE HENDERSON (DEADPOOL VS. OLD MAN LOGAN), with covers by DECLAN SHALVEY (MOON KNIGHT), is putting this old dog out of his misery with a bang!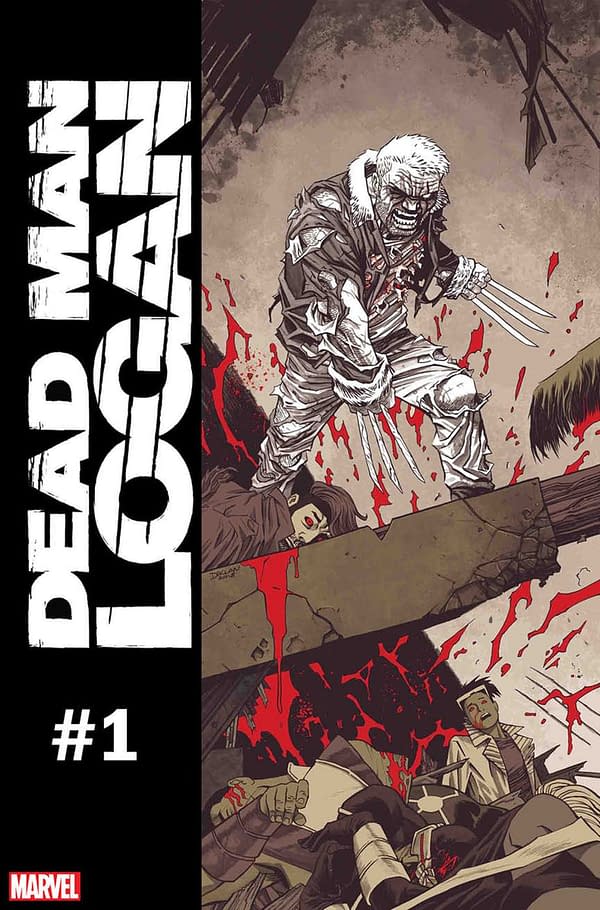 ---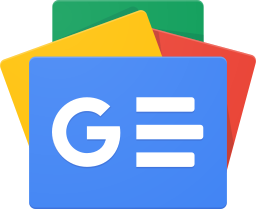 Stay up-to-date and support the site by following Bleeding Cool on Google News today!