Posted in: Comics, DC writers summit | Tagged:
---
Matt Fraction… Not on Jimmy Olsen? DC Fresh Stop?
Today we have been running a number of stories on what we have hilariously dubbed DC Fresh Start, a series of initiatives involving a number of creators (especially Brian Michael Bendis) that will see several new titles, relaunches, and creators at the publisher.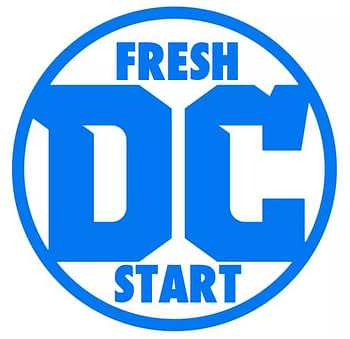 But not everything has gone according to plan.
Just as Bendis came from Marvel to DC Comics with emblazoned imagery BENDIS IS COMING, just as with Jack Kirby, so Bendis intended to see the Superman's Pal, Jimmy Olsen title revived. One of the unlikeliest of titles Kirby took over and used to kick off his New Gods series.
Well, as Bendis takes over the Superman titles, his plan was for Matt Fraction, another of his Portland comics crowd, and a prominent comics creator who hasn't worked for DC Comics, to write the Jimmy Olsen comic.
Fraction is well known for his work for Marvel on titles such as Hawkeye, Iron Fist, Iron Man, X-Men, Punisher, Thor and Fantastic Four as well as creator-owned work such as Casanova, Sex Criminals, Satellite Sam and more.
But for whatever reason, and the details elude me, it didn't seem to work out. Not so much a Fresh Start as a Fresh Stop.
Doesn't mean it won't work out for another title though. We'll try to keep our ear closer to the Portland ground.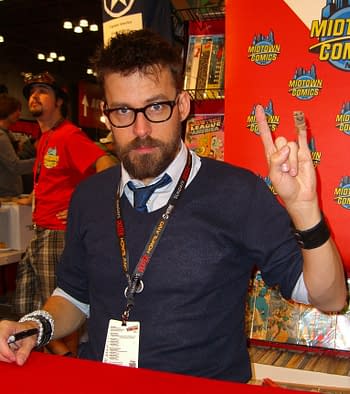 We'll be running this tag through the day if anyone wants to check on any other of these articles.
---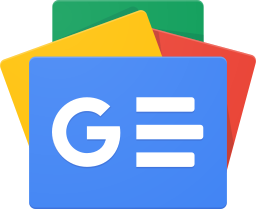 Stay up-to-date and support the site by following Bleeding Cool on Google News today!