Meet the New Writers of James Bond 007 – Vita Ayala and Danny Lore
Vita Ayala and Danny Lore are the new writers for Dynamite Entertainment's comic book series, James Bond 007, with art from Eric Gapstur. The new James Bond 007 #1 comic book will be published in October with covers from Jimmy Cheung.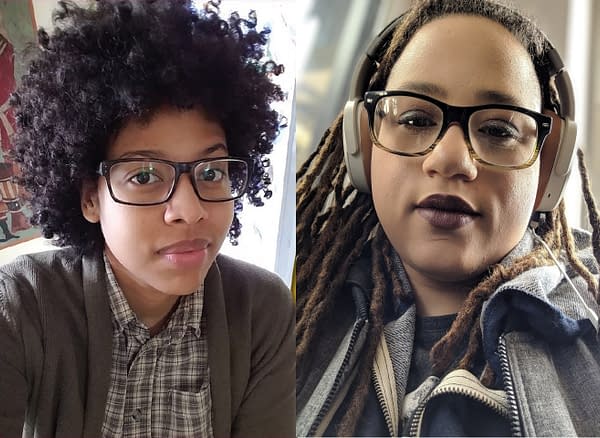 Vita Ayala is best known for writing Livewire, The Wilds, Age of X-Man: Prisoner X, Submerged, Black (AF), Xena: Warrior Princess and Suicide Squad. Danny Lore writes Queen Of Bad Dreams from Vault, while Eric Gapstur has drawn The Flash: Season Zero, Animosity: Evolution, Batman Beyond 2.0, Shipwreck and Legends of the Dark Knight.
And now it's time for them to do their duty for the crown… Dynamite Entertainment has released the following teaser: