Vita Ayala and Danny Lore are the new writers for Dynamite Entertainment's comic book series, James Bond 007, with art from Eric Gapstur. The new James Bond 007 #1 comic book will be published in October with covers from Jimmy Cheung.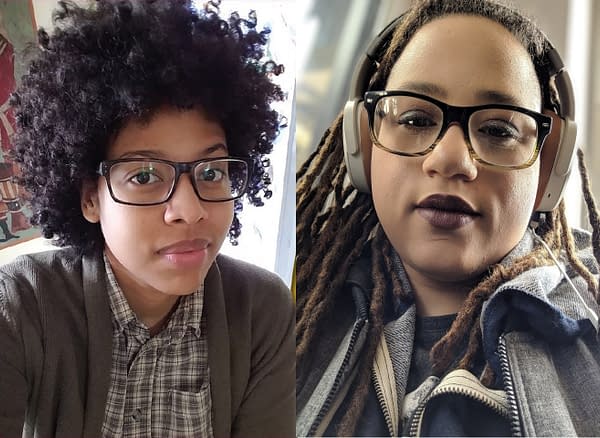 Vita Ayala is best known for writing Livewire, The Wilds, Age of X-Man: Prisoner X, Submerged, Black (AF), Xena: Warrior Princess and Suicide Squad. Danny Lore writes Queen Of Bad Dreams from Vault, while Eric Gapstur has drawn The Flash: Season Zero, Animosity: Evolution, Batman Beyond 2.0, Shipwreck and Legends of the Dark Knight.
And now it's time for them to do their duty for the crown… Dynamite Entertainment has released the following teaser: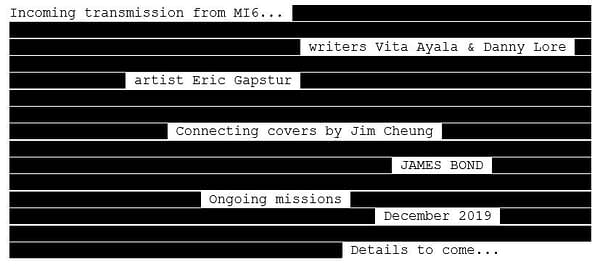 Enjoyed this article? Share it!