Mirka Andolfo's New Comic Series, Mercy, Launches in November
Panini Comics Italia has announced a new comic book series by Unnatural creator Mirka Andolfo, to be published in November.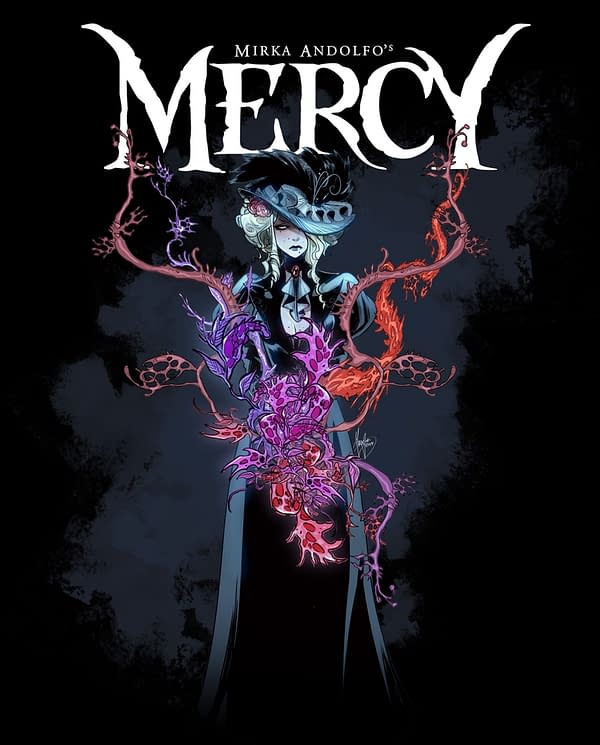 The new series, composed of three volumes, will be a horror with a gothic atmosphere set in Klondike and starring Hellaine, a "woman without mercy", amidst the background of a gold rush. The story will address familiar themes from Andolfo, such as gender difference and the roles of women.
The first of the three volumes of Mercy will be published on November 5th, premiering at Lucca comics arts festival.
The series will also be published in 2020, first in French by Éditions Glénat and then in English by Image Comics, as they did with Unnatural.