More Secrets From The Battleworld
We ran a few things to expect from the Secret Wars Battleworld, some of which were confirmed in Secret Wars #2, some which were not yet. But here are a few more bulletpoints to add to your fuller understanding. Under Doom, Scott Summers is the baron of Inferno, after deposing Madelyne Pryor and sealing off the demonic realm into Manhattan – into which the X-Men lead a team once a year with a very strategic purpose.
While under Doom, Medusa is a Queen of New Attilan, a land crucial to the Battleworld.
Other crimes that get you sent to The Shield, as well as crossing the borders, includes stealing from the property of Doom
Ultron helmets litter the Battleworld.
Sometimes the Thors arrive in person to maintain separation between the worlds. But sometimes they just send a lightning bolt to do the trick.
Some call them Thor Corps, others just Thors…
---
---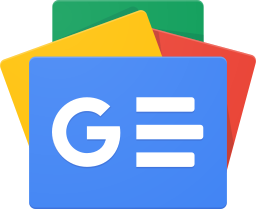 Stay up-to-date and support the site by following Bleeding Cool on Google News today!