The Most Annoying Moment of New York Comic Con, Uber Everything?
Comic book creator Joyce Chin, most recently drawing Vampirella in Playboy Magazine, did not have a great C2E2 and it did not get better. Thankfully New York Comic Con went a lot better.
However, she did have one moment to share which may be very familiar to all manner of in-demand comic book creators. She writes;
Most annoying exchange at NYCC

Him "Can you do a cover for my independent book?"

Me "Um, probably not, I'm working on this other stuff."

Him "Is there an indy price?"

Me " What do you mean ?"

Him " I want you to do a cover for my book, but I don't have to pay full price right?"

Me " I've got stuff I'm doing, but in any case It takes me the same amount of time and effort to do a cover for an independent book that it does a cover for major companies, so it's the same price"

Him " But I really think you should do a cover for my book for an indy price, I think that's fair."

Me " OK, look, what do you actually do for a living?"

Him " Uber driver "

Me " Ok since I'm not a corporation I'm expecting that 200 dollar ride for 20 bucks. I think that's fair, also, you shouldn't take the job that pays your normal rate because I want you to drive me."

Him " Huh? I don't get it "

Me " Ok man, good luck with your book!"
No five stars for him…
---
---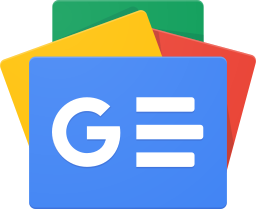 Stay up-to-date and support the site by following Bleeding Cool on Google News today!