New Youngblood Publisher Trolls Rob Liefeld on Twitter, Wants to Make Him Famous
Less than a week ago, Bleeding Cool reported that elusive comic book publisher Andrew Rev had purchased the rights to Rob Liefeld's Youngblood from a business partner of Liefeld's, prompting Liefeld to split with the property and to write:
So, I currently have questionable access to Youngblood characters, characters I created and shepherded for nearly 3 decades. As a result, I shut down the storyline that would take Youngblood to issue #100 and beyond. A decidedly new approach is necessary, which I believe is paramount in this post-Avengers: Endgame world we find ourselves in. Youngblood will no longer be published by Image Comics or with my involvement at this time, a first in the 27 years since it launched. It's all really weird but I've settled into the realization that this is the way it is going to be. I held it together for 23 years since doing the deal, until now. A film company rang me up last week seeking the rights to Youngblood but it required my involvement and I cannot at this juncture go forward.
Back issues of Youngblood are no longer available for purchase on digital service ComiXology:

Or on Image Comics' website: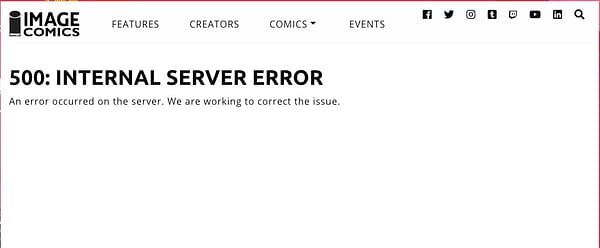 If you've previously purchased issues of Youngblood on ComiXology, we'd be interested to know whether you're still able to read them.
Bleeding Cool's Rich Johnston spent four hours a few days later speaking with Rev in a lengthy interview where Rev refused to mention Liefeld or Youngblood by name, instead referring to them by elaborate workarounds. And now, Rev has taken to Twitter under the banner of his new publishing entity, Terrific Production L.L.C., and has responded to an article about the Youngblood situation on another website to reveal a willingness to let Liefeld "draw pages and covers, give input, and brainstorm" and a tantalizing offer to make the superstar artist, one of the best-known in the history of comics, "more famous."
(UPDATE: Here's a screencap of that tweet in case it is deleted like the one below)
Liefeld responded, rejecting the offer:
And also to another tweet which has now been deleted.
Meanwhile, Terrific Production LLC, presumably seeing what Liefeld has been going through, took to Twitter with some advice for all creators thinking of selling their characters:
https://twitter.com/LlcTerrific/status/1159114563733708800?s=19
(Update: Here's a screencap of the above tweet, which was deleted after this article was originally posted.)

The saga continues…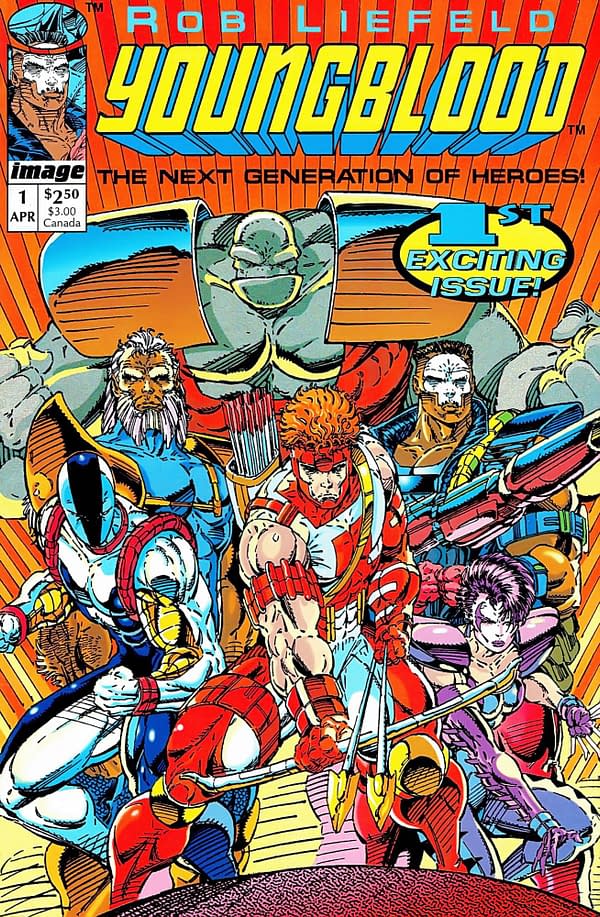 ---
---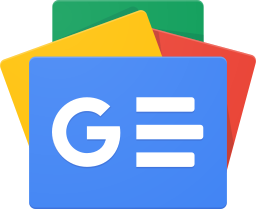 Stay up-to-date and support the site by following Bleeding Cool on Google News today!