Angel #9… now called Angel and Spike #9… is in stores from explosive publisher BOOM! Studios next week, picking up the story after the events of the Hellmouth super-mega-crossover event, by Bryan Hill and Gleb Melnikov, and with so many variant covers, you'd think the super-mega-crossover event was still going on!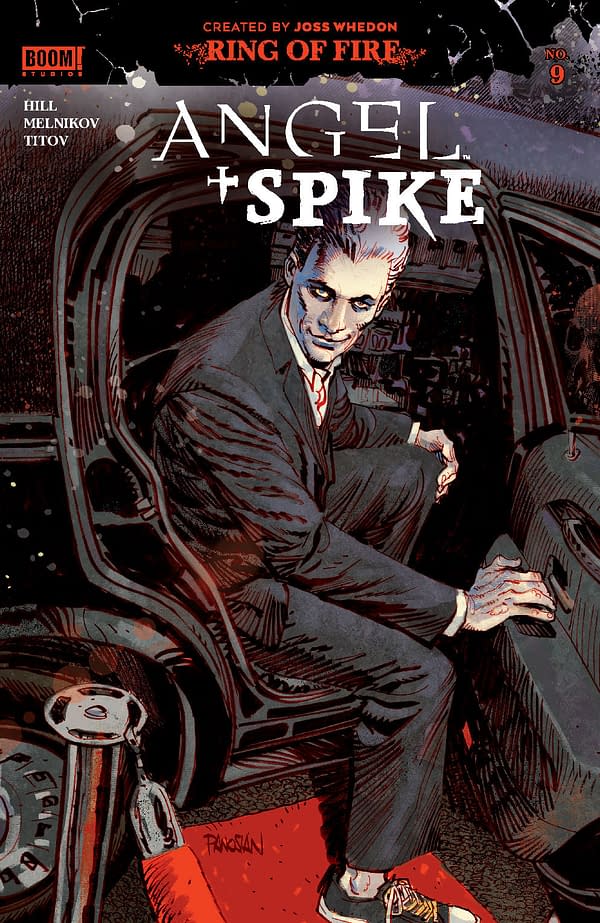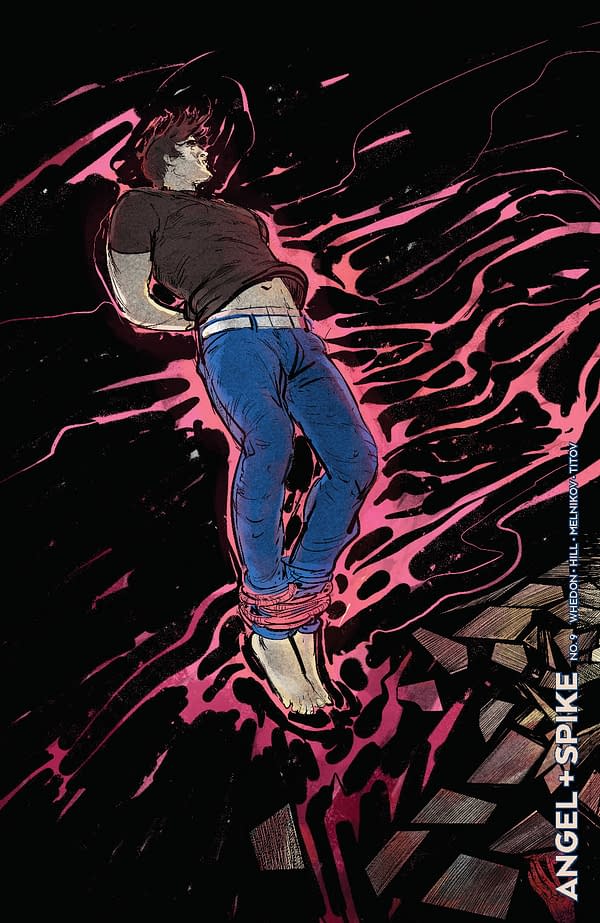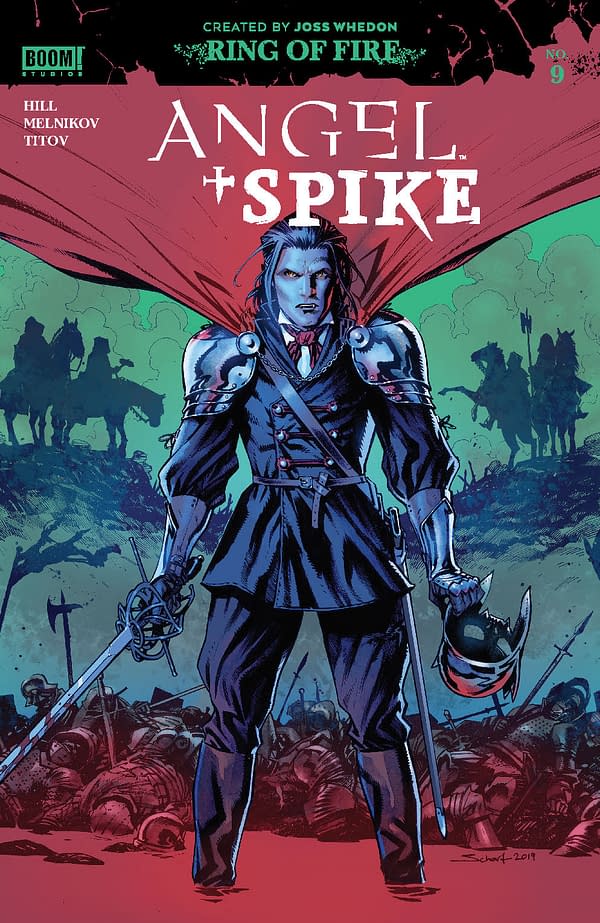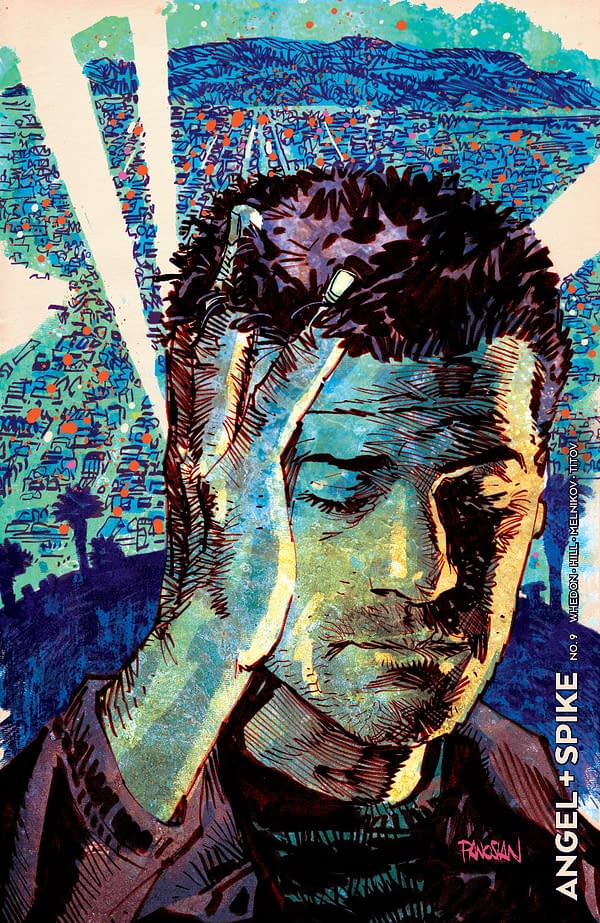 Well, the reason for that is that… maybe it is?!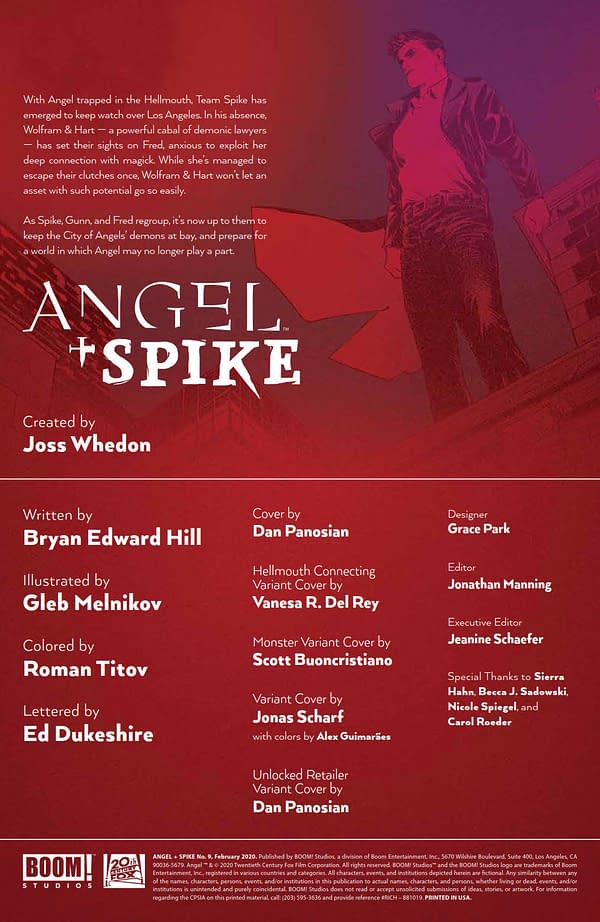 According to the solicits, though Hellmouth just ended, this issue begins the build to the next epic Buffyverse story.
It seems that BOOM! isn't screwing around here. They've got a couple of interconnected series here and they're going to run it like the Marvel Universe!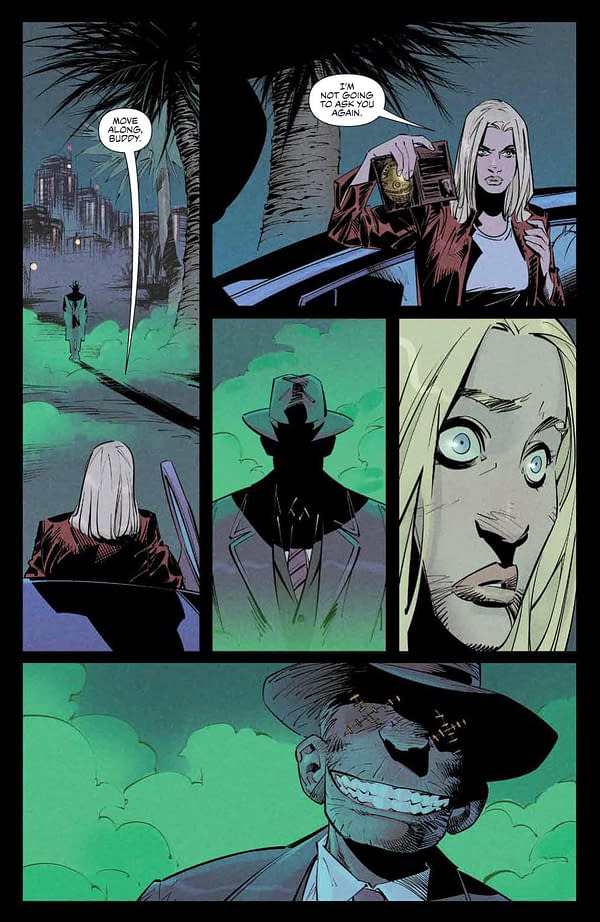 With each super-mega-crossover event serving only to lead into the next one. Power Rangers is run the same way.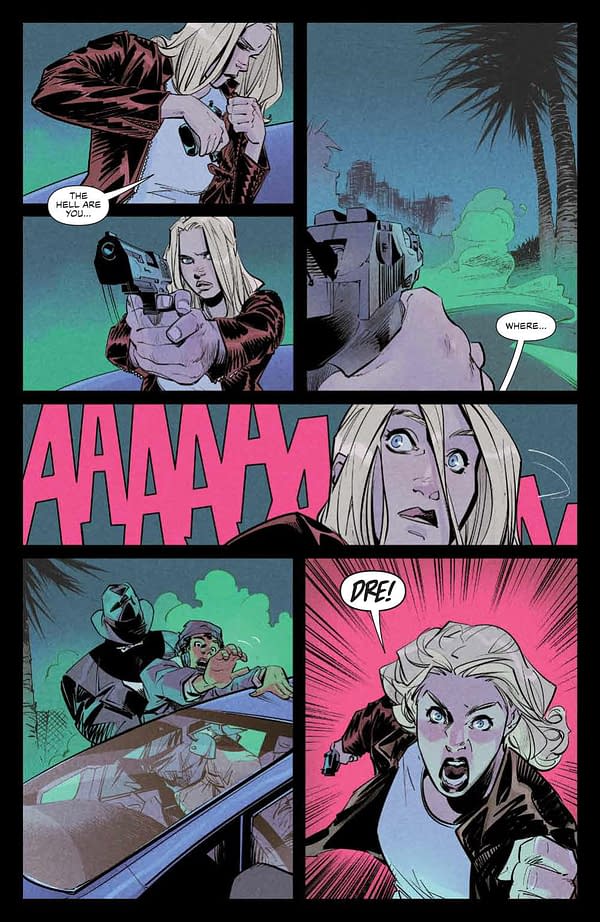 A winning formula? So far, it seems to be successful.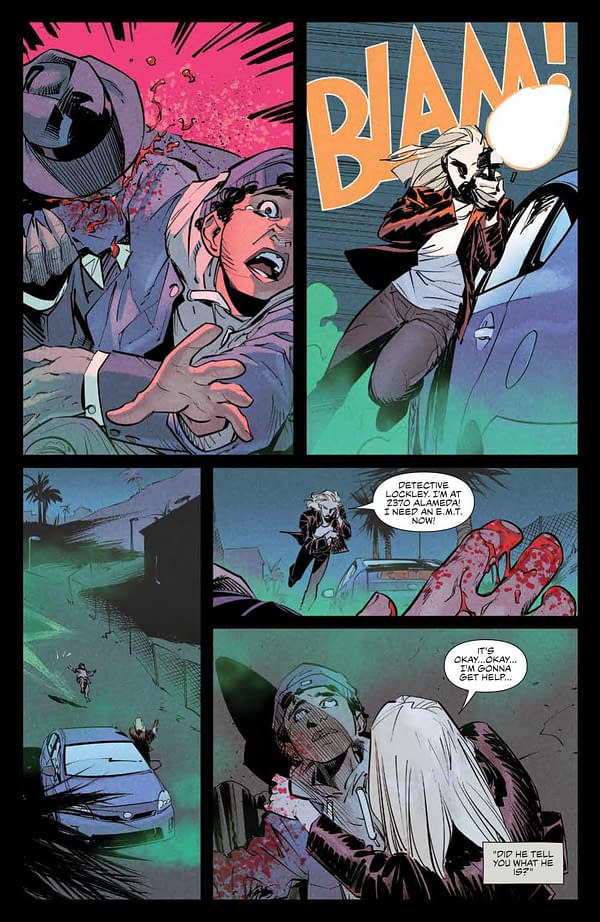 So we hope you weren't looking for a break from the event madness, Buffybronies… because it's never going to stop!
Angel and Spike #9 hits stores on Wedensday.
Angel & Spike #9
Publisher: BOOM! Studios
Writer: Bryan Edward Hill
Artist: Gleb Melnikov
Colorist: Roman Titov
Letterer: Ed Dukeshire
Cover Artists:
Main Cover: Dan Panosian
Connecting Variant Cover: Vanesa R. Del Rey
Preorder Cover: Scott Buoncristiano
Incentive Cover: Jonas Scharf
Unlocked Retailer Variant: Dan Panosian
Price: $3.99
Synopsis: After the shocking conclusion to Hellmouth, only one vampire can protect Los Angeles…and it's Spike? But as Team Spike must face a new threat in the evil forces of Wolfram & Hart, everyone's asking one question: WHAT HAPPENED TO ANGEL?

The next big Whedonverse epic starts here!
Enjoyed this article? Share it!