Once upon, the Joker shot Barbara Gordan, paralyzing here. But the then-former Batgirl found a new role as Oracle, coordinating the operations of the Bat-family and becoming more formidable from behind her command center than even when she wore the cowl. But Barbara Gordon returned to being Batgirl with DC's Nu52 relaunch, part of an effort by DC to, for some reason, stomp on the hopes and dreams of fans of Stephanie Brown and Cassandra Cain, as DC considered them "toxic" characters.
Then there was a new Oracle, a hacker named Gus, but now he's dead.
Except, now there's a new new Oracle, it seems, as evidenced by DC's solicit for Batgirl #37. And this Oracle is Batgirl's "worst nightmare." Just in time for Year of the Villain, and with a variant to match.
Check out the solicit below, and DC's full solicits here.
BATGIRL #37
written by CECIL CASTELLUCCI
art by CARMINE DI GIANDOMENICO
cover by GIUSEPPE CAMUNCOLI and CAM SMITH
variant cover by JOSHUA MIDDLETON
Eager to prove himself as a guardian for the criminals of Gotham City, Killer Moth has set his sights on taking out one of Gotham's finest heroes…Batgirl! Does this insect menace really stand a chance against Batman's smartest ally? Meanwhile, after their daring escape, the Terrible Trio is on the hunt for new ways to cause trouble for Batgirl. Little do they know, Lex Luthor has already beat them to it and is about to bring Batgirl's worst possible nightmare to life! Oracle is back online. And she's angry.
ON SALE 07.24.19
$3.99 US | 32 PAGES
CARD STOCK VARIANT COVER $4.99
FC | RATED T
This issue will ship with two covers.
Please see the order form for details.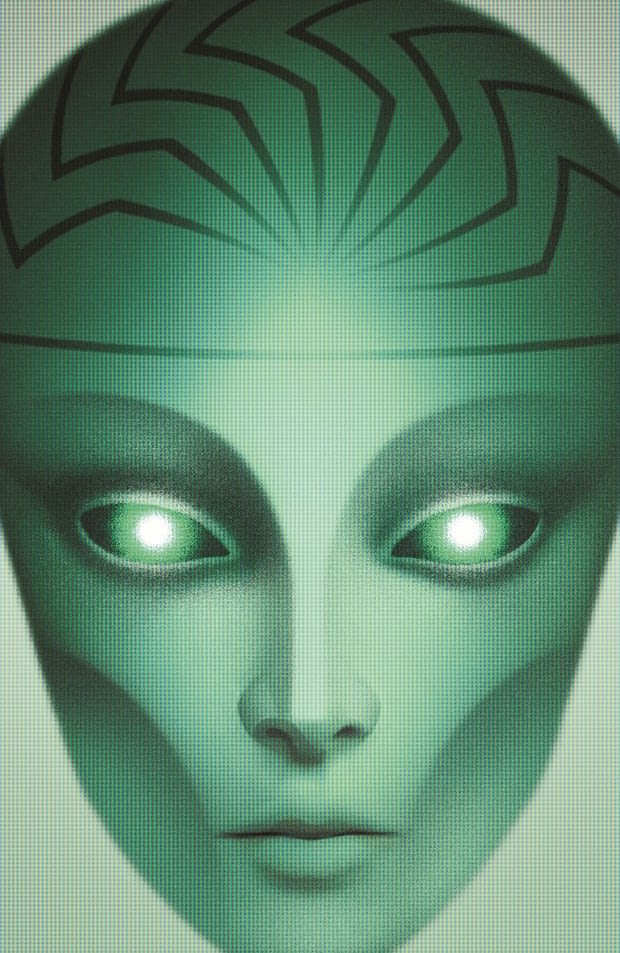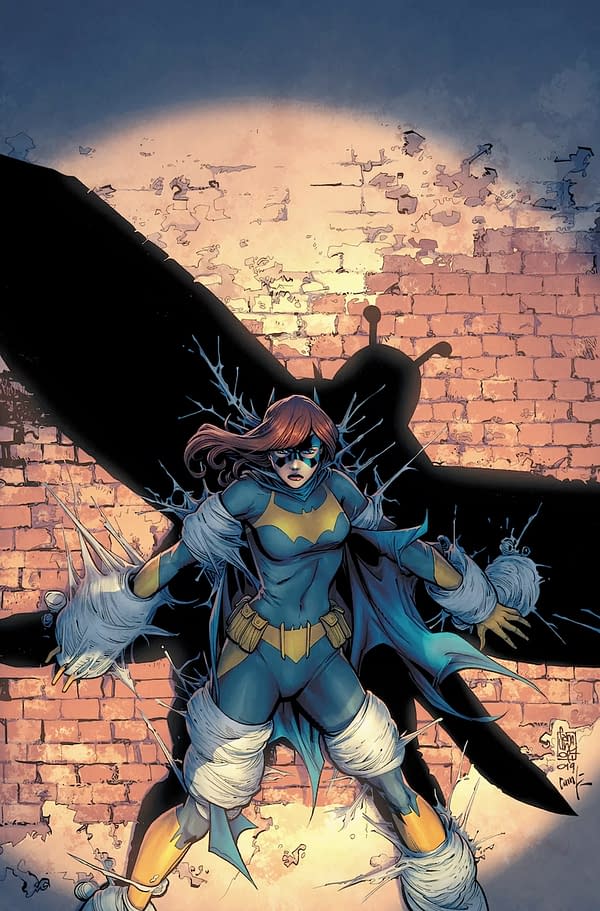 Enjoyed this article? Share it!