Posted in: Comics | Tagged: krakoa, marvel, professor x, x-men
---
Professor X Stopped Nuclear War From Ever Happening, Is That Okay?
Professor X, the greatest unilateralist of all time? Immortal X-Men #10 throws down some cold hard truths about who this man has been all along.
---
Today's Immortal X-Men #10 gives us an internal monologue Professor Xavier himself, something denied us in recent years. What is in te mind of the man responsible for reading so may minds, restoring so many souls, of founding and leading the Krakoan nation? House Of X and Powers Of X revealed that the current version of Professor X has been playing the long game, playing a part, pretending to be in favour of mass mutant integration with humanity, while secretly plotting for the day when he, Moira Mactaggert and Magneto would found the island of Krakoa as a nation-state for mutants in a separatist move that seemingly betrayed everything the character ever stood for.
It's a move however that has also redeemed any and all of the rather dodgy moves that Xavier made in the past, such as abandoning the mutant Morlocks to the tunnels of New York state, as part of some strategy following the past lives and experiences of Moira Mactaggert, to get to a certain state.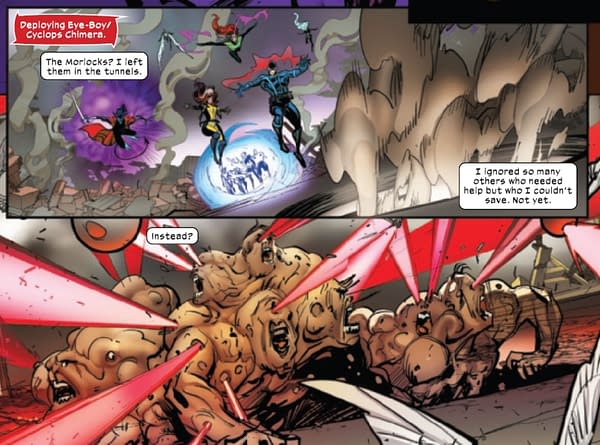 Even if that current state sees them fighting against Mister Sinister chimaera clones of Cyclops and Eye-Boy. As we have pointed out, they are having fun with this. But we also get to see that Professor Xavier's pledges not to interfere with the mind of others without permission is as false as any other promise he has made. This has, of course, been a lie since the earliest days of Stan Lee and Jack Kirby, and there have been occasions where circumstances have forced Xavier to go against this principle. But it turns out that may have all have been a lie as well, as Xavier has other protocols in play.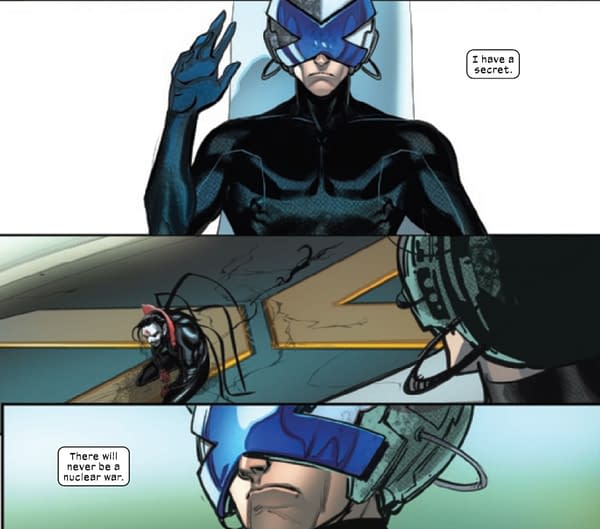 Professor X is a one man peace corps, preventing nuclear war of any type with the power of his mind. And now he is telling his audience through the power of internal monologue. Good thing we were listening, I suppose.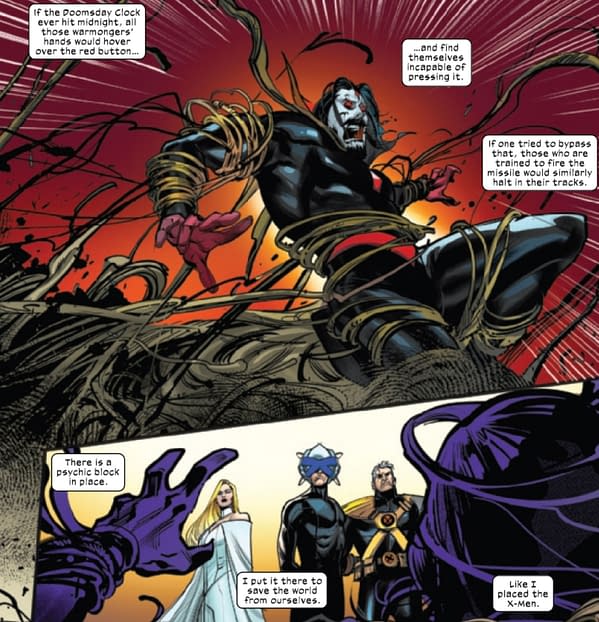 A direct invasion of people's minds, on an ongoing basis, worldwide, without consent of any kind, in the pursuit of saving millions, billions of lives. Is there a difference between the decision made inn a blink of an eye and one over decades if the end is the same?
One may wonder if that might also apply to other forms of mass deaths, chemical and biological warfare as well. Or why not planes, trains, automobile and guns? Where does one draw the line over unacceptable numbers of casualties? And, of course, nuclear weapons have been launched in the Marvel Universe, and stopped by superheroes. Did Xavier allow those ones to be launched in the knowledge that they would fail? Maybe took a quick peek into Destiny's mind to check?
Although that all depends on how the final page will be interpreted, and how longa ago the switch was made… if it was ever made at all.
IMMORTAL X-MEN #10
MARVEL COMICS
NOV220800
(W) Kieron Gillen (A) Lucas Werneck (CA) Mark Brooks
SWEET DREAMS AREN'T MADE OF THIS! Charles Xavier always had a dream…but one man's dream is another's nightmare. This one will make you wish you could wake up screaming.In Shops: Jan 18, 2023
SRP: $3.99
---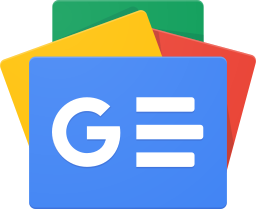 Stay up-to-date and support the site by following Bleeding Cool on Google News today!