Hope for Rebellion's 2000AD Solicits for November 2018
Rebellion's November 2018 solicits details 2000AD, Judge Dredd and Rebellion comic books coming to stores in November and December…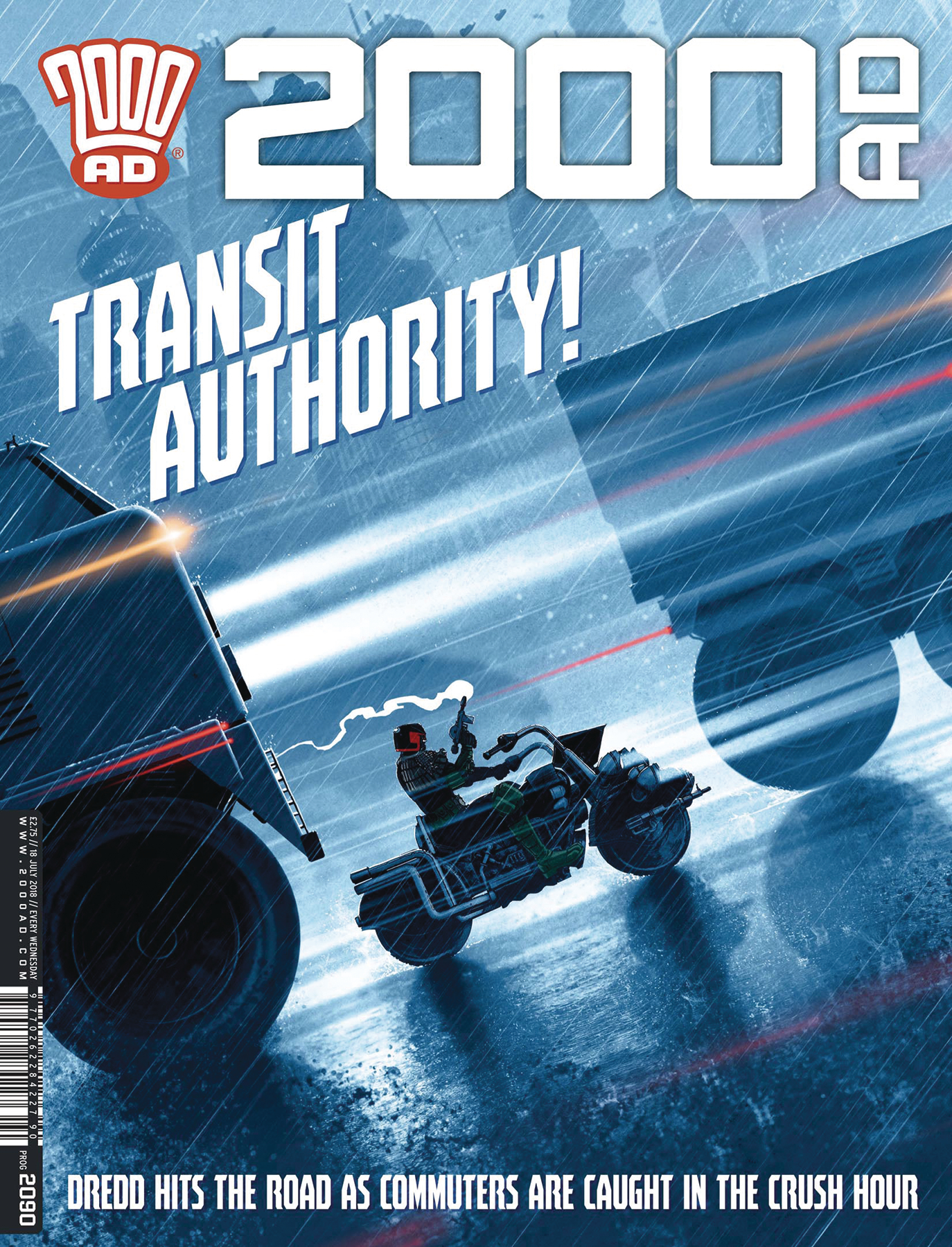 SEP181942
Incredible SF action from the Eisner-nominated UK anthology! Dredd rallies his allies in the face-off against the duplicitous Judge Smiley in the climax to "The Small House"; Nolan Blake battles the psi-entity Legion in the finale to Skip Tracer; HSD investigator Bridget Kurtis struggles to stay undercover in Brink: "High Society"; Gene the Hackman and Leezee are hunted by the Masters in Kingdom: "Alpha & Omega"; and the war against tardigrades goes macro in "Infestinauts"!
In Shops: Dec 12, 2018
SRP: $22.40
HOPE TP SEP181943
(W) Guy Adams (A/CA) Jimmy Broxton
In an alternate post-war 1940s Los Angeles, where dark magic is a fact of life, Mallory Hope is a private detective haunted by his past… and by the occult forces he uses. When a new case involving a missing boy reminds him of his own lost child, Hope is determined to find him. He soon discovers all is not what it seems and dark powers lurk behind the lights of Hollywood. A stylish new supernatural detective noir mixing magic and the movies!
In Shops: Nov 14, 2018
SRP: $9.99
JUDGE DREDD MEGAZINE #402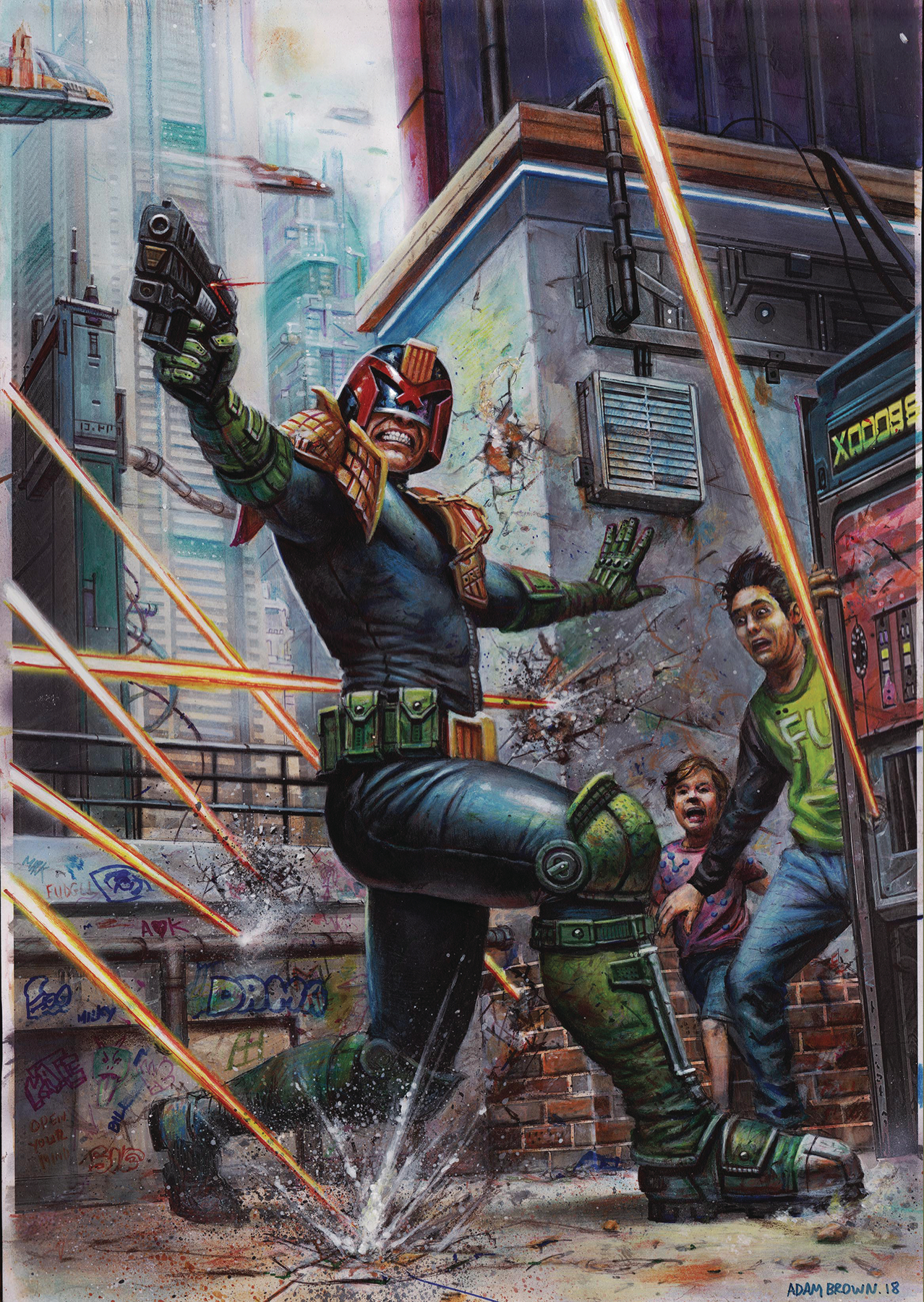 SEP181944
(W) John Wagner, Alan Grant, Ales Kot, Dan Abnett, David Hine, Tyruben Ellingson, John Reppion, Leah Moore
More action and adventure in the future-shocked world of Judge Dredd! Corruption needs rooting out in "Riot in Iso-Block 9"; the Dark Judges build a new kingdom in "The Torture"; Metta Lawson leads the defence of Badrock in Lawless: "Ashes to Ashes"; Psi-Judge Lillian Storm investigates a body-stealing case in Storm Warning; and Blunt enters the crystal mines. Plus interviews, features and more, and in the bagged mini-trade, a classic SF thriller from the pages of Starlord: the first part of "Mind Wars" by Alan Hebden and Jesus Redondo!
In Shops: Dec 12, 2018
SRP: $13.00
EL MESTIZO HC (MR)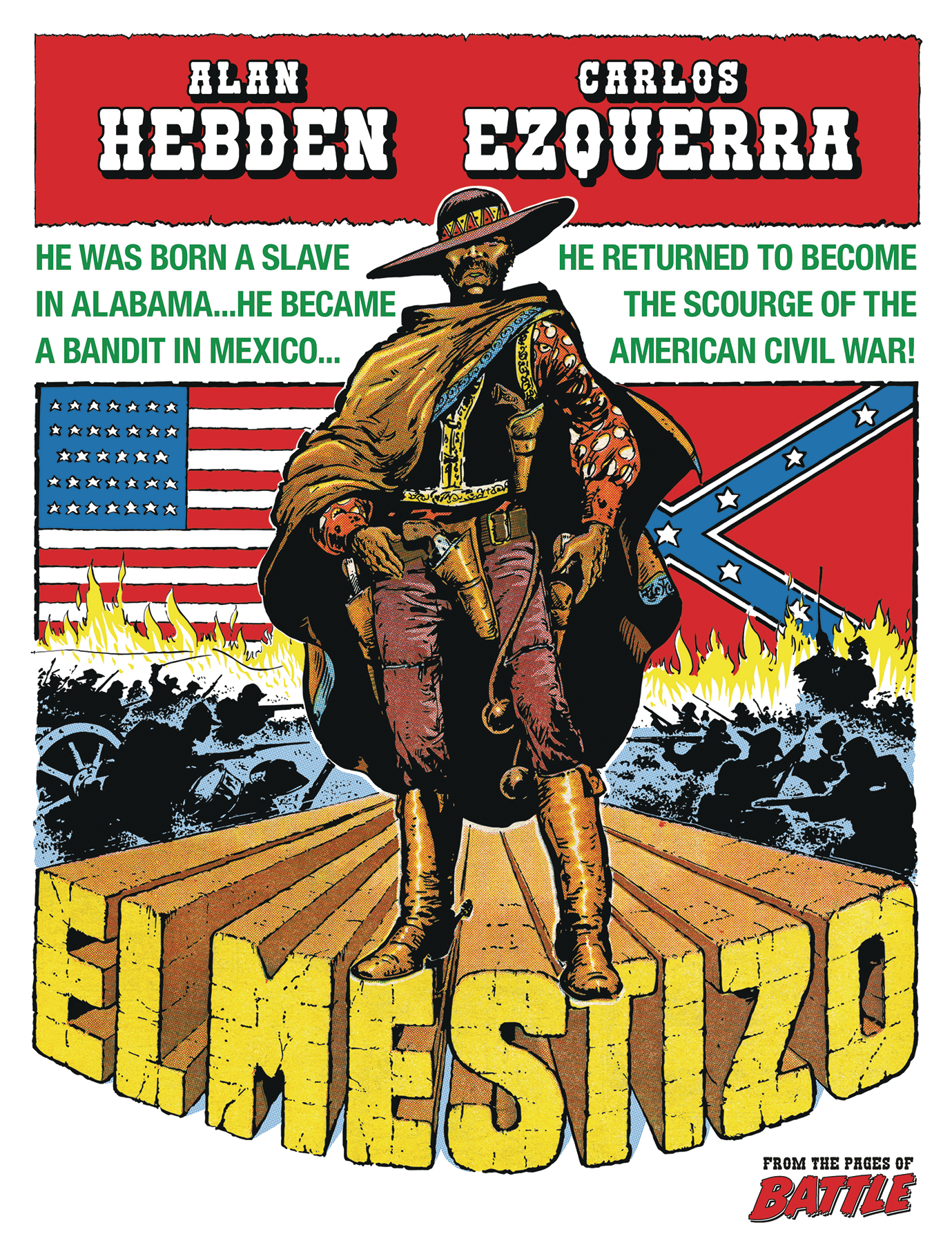 SEP181945
(W) Alan Hebden (A/CA) Carlos Ezquerra
The gun-slingin' face of fury! 1862, a time of great turmoil. As the American Civil War tears a nation in two, dangerous men prosper through bloodshed. El Mestizo was once a slave who managed to escape to Mexico. Now he's come back over the border, a mercenary for hire. But is he really allied to neither side? High-octane revenge Western from the co-creator of Judge Dredd. Perfect for fans of Moebius's Blueberry and the motion picture Django Unchained.
In Shops: Nov 28, 2018
SRP: $19.99
SNIPER ELITE RESISTANCE TP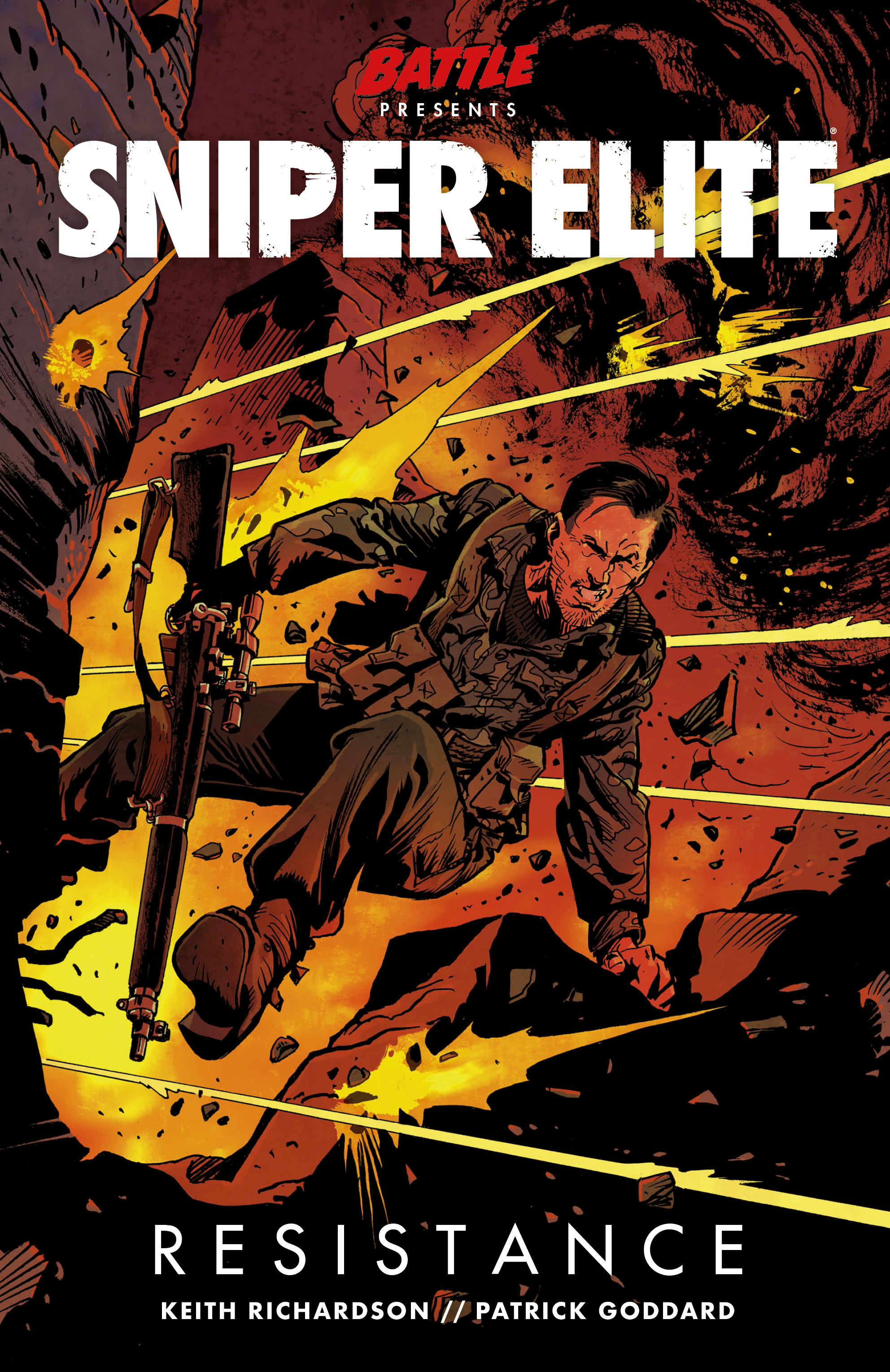 SEP181946
(W) Keith Richardson (A) Patrick Goddard
Karl Fairburne, legendary sniper for the Special Operations Executive, must parachute into occupied France on a mission to destroy a secret weapon, but instead of a silent mission of sabotage he finds the local resistance compromised and the SS waiting to play a deadly game of cat and mouse in the terrified streets of an ancient town.  The complete collection of the new series spinning out of the world-wide smash video game series.
In Shops: Nov 28, 2018
SRP: $16.99