Bleeding Cool's Media Guide to the 2018 Scripps National Spelling Bee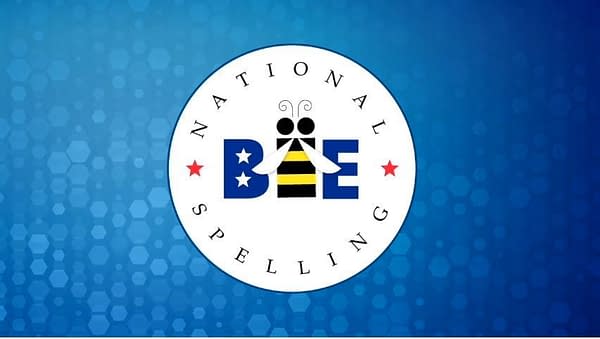 When a record-breaking 516 champion spellers (ages 8 to 15, from all 50 states and around the world) descend upon National Harbor, Maryland, for the 91st Annual Scripps National Spelling Bee, they're doing it for two reasons: to see who has the strongest "word fu" when the dust settles from one of pop culture's brainier battles — and to remind me that I still need to spell-check "cat."
Okay… maybe it's 99.8% the former and nil on the latter… but let's not get distracted.
So between now and through Thursday, May 31st, Bleeding Cool will be offering "pre-game" (media guide, rules, etc.) and live-blog coverage of the nation's largest and longest-running educational program. To kick things off, here's a look at what we can expect with a day-to-day overview of this year's Scripps National Spelling Bee:
This year's Scripps National Spelling Bee is expected to be another ratings and social media hit, with 2018 marking ESPN's 25th straight year of televising the finals. With network host/reporter Matt Barrie and 1990 Scripps National Spelling Bee finalist Paul Loeffler hosting, ESPN, ESPN2, ESPNU and the ESPN App will combine for more than 24 hours of live coverage.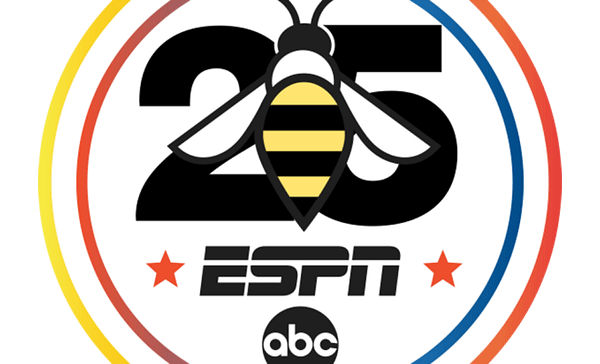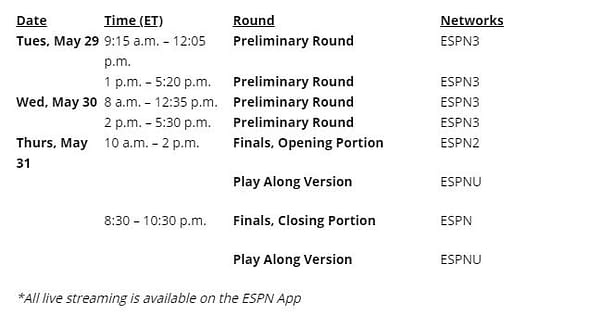 ● Preliminary Rounds: ESPN3 will carry all rounds, streaming live on the ESPN App beginning on Tuesday, May 29, at 9:15 a.m. ET.
● Finals: ESPN2 will begin opening portion coverage on Thursday, May 31, beginning at 10 a.m. ET; with ESPN broadcasting the closing portion beginning at 8:30 p.m. ET

● Play Along returns, offering viewers multiple choice opportunities to play along with the spellers; as well as informational boxes highlighting a word's etymology, definition, intelligible pronunciation and part of speech.
● Play Along will also have an interactive online version at playalong.spellingbee.com that allows viewers to compete on their computers, tablets and phones.
● Play Along will also be available on ESPN3 as a second-screen Tuesday and Wednesday; and available on ESPNU on Thursday.
● On Thursday, May 31st, 8:30 p.m. ET, ESPN's Jen Lada and Mike Golic Jr. will host live coverage on ESPN3; where the duo will play along with viewers in choosing the correct spelling.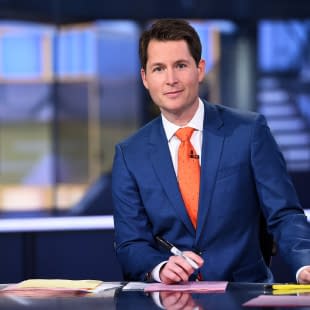 Matt Barrie: An award-winning sports reporter and versatile sports news anchor, Barrie hosts his first Scripps National Spelling Bee. Barrie anchors the 7 a.m. SportsCenter and has hosted SportsCenter on the Road, College GameDay Radio and Highlight Express on ESPNEWS.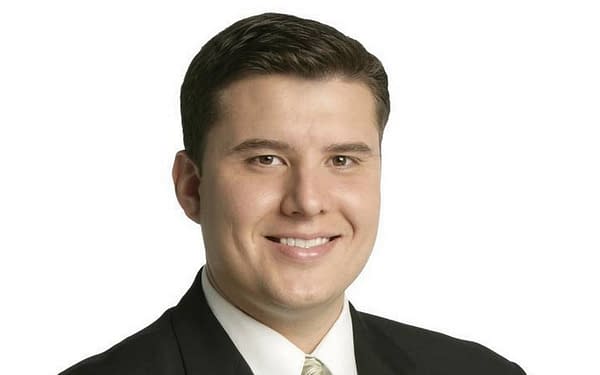 Paul Loeffler: The 1990 Spelling Bee finalist represented the Merced (Calif.) Sun-Star, finishing among the top 13 spellers. He makes his 13th straight appearance on ESPN as the expert word analyst. Loeffler is also the current voice of Fresno State athletics (football, basketball and baseball), and has called football and baseball for ESPN in the past.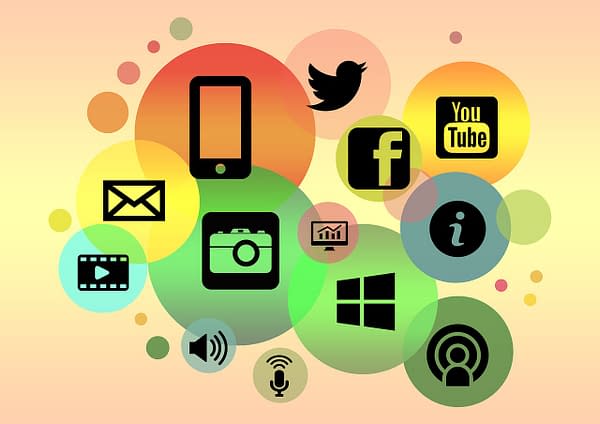 For all of your 91st Annual Scripps National Spelling Bee social media and online needs, make sure to check out their Facebook, Twitter (hashtag: #spellingbee), YouTube, Instagram, and Flickr accounts; as well as the main website.