Accutech Video For "Stark Expo 2010" From Iron Man 2 – Reveals A Very Familiar Looking Logo…
Last week saw the launch of the Stark Expo 2010 site. In the Iron Man 2 pseudofiction, Tony Stark is bringing back Stark Expo, a world fair-like industrial and scientific exhibition which his father, Howard Stark, first launched in the 1960's then faltering after the 1974 show. Stark's companies such as Cordco, Accutech and Fujikawa will be exhibiting "better living through technology" submissions – a move away from military expansion.
And now it's time to find out about Accutech. One of Stark Industries subsidiary companies whose future technology will be showcased at the Stark Expo in May.
And here's the Accutech video in full;
Note a familiar looking logo… The slope of the "A" very much resembled the Avengers logo used repeatedly in the comic books. Could Accutech provide the tech, funding and organisation for the upcoming Avengers team being set up in the Marvel Studios movies? There's also a note from Tony Stark… As Stark goes all hippy on us. The Haztech suit in research… Which should make for some relatively pain-free cosplay. Oh and a digital look at our favourite fellow. "Look into the light, look into the light… you're under!"
---
---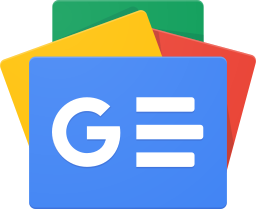 Stay up-to-date and support the site by following Bleeding Cool on Google News today!