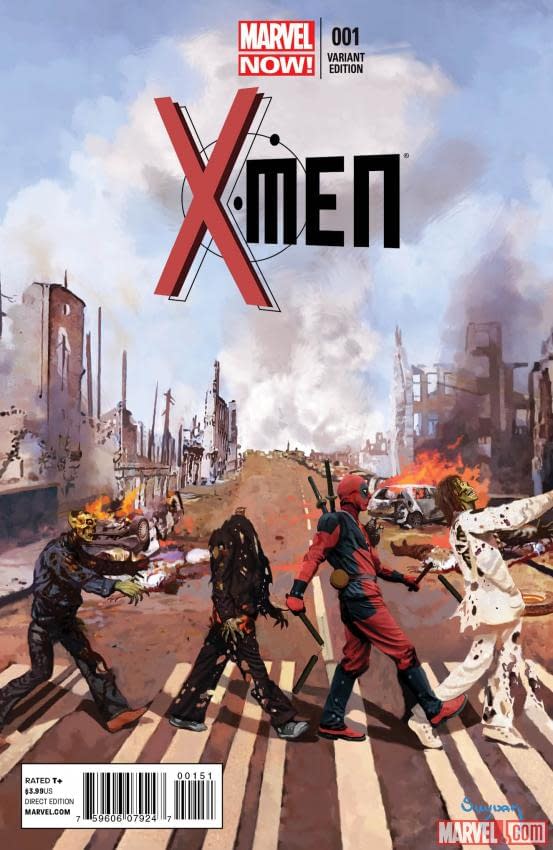 Joshua Andrews of Mile High Comics gets in touch,
Just got off the phone with Arthur Suydam. He bought us out of all the X-Men #1 (Suydam Deadpool Variant) that we had. So… none for me. We supplied him with all we had on a few of the other covers that he was looking for, as well (all his own works, for his travelling con booth). There were some things we simply didn't have in stock that he was still looking for. Particularly the MGC $1 re-issue of Marvel Zombies #1, so, if you know a guy…
We don't know a guy… does anyone know a guy? Or a gal?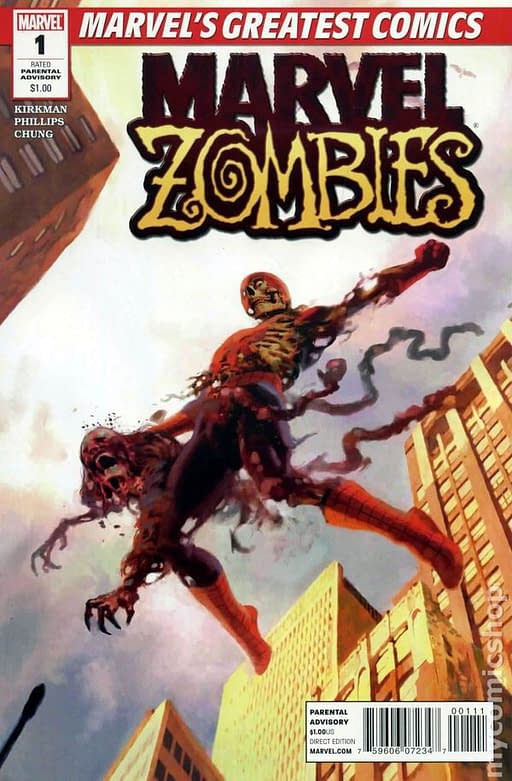 Enjoyed this article? Share it!