If you're a Breaking Bad universe fan, then Sunday night was a bittersweet one for you. On one hand, there's the heartbreak that came from the amazing one-two Breaking Bad finale combo of "Felina" and El Camino: A Breaking Bad Movie – reminding us again why the Vince Gilligan masterpiece sets the bar for series finales. On the upside, it also signals one week until Gilligan and Peter Gould's Better Call Saul lands back on AMC with a two-night premiere event on Sunday, February 23 (paired with the midseason return of The Walking Dead), and Monday, February 24.
In the following sneak peek released during AMC's airing of El Camino, we get a sense of just how close Better Call Saul is to the Breaking Bad timeline, as Jimmy (Bob Odenkirk) tries to convince Kim (Rhea Seehorn) that being "Saul Goodman" full time is the way to go… and a "What If?" moment fans will be debating for awhile:

https://youtu.be/qLbdg4WM8qc
In season five of the critically acclaimed drama, Better Call Saul, Jimmy McGill's decision to practice law as "Saul Goodman" creates unexpected and profound waves of change throughout Albuquerque's legal and illegal circles. Kim Wexler finds herself at a crossroads as her connection with Jimmy deepens. Wracked with guilt and regret, Mike Ehrmantraut hits rock bottom. Meanwhile, Nacho Varga tries to survive as Gus Fring's covert war on the cartel becomes a life-and-death chess match with the mercurial and relentless Lalo Salamanca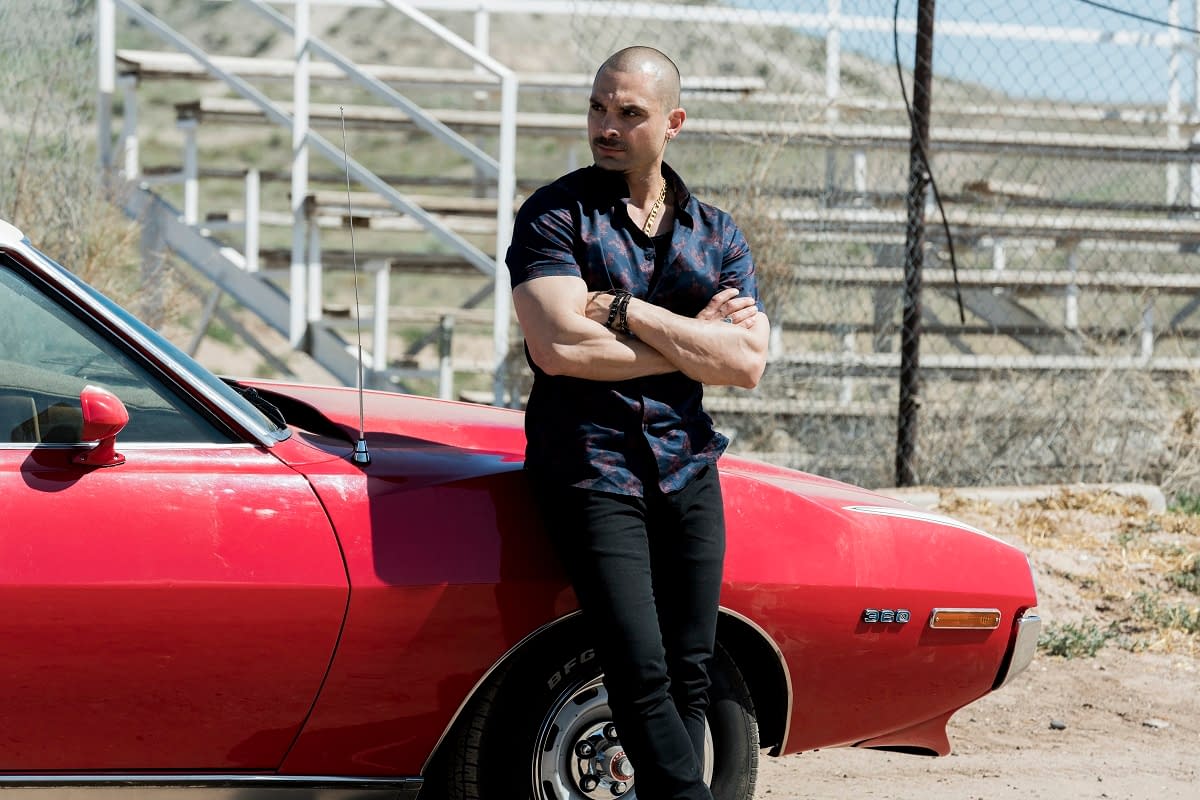 "Better Call Saul" season 5, episode 1 "Magic Man": Now doing business as "Saul Goodman," Jimmy unveils an unorthodox strategy for client development that tests Kim's tolerance of his new legal persona. Lalo searches for the mysterious "Michael," only to discover a problem within his own operation. Written by Peter Gould and directed by Bronwen Hughes.
"Better Call Saul" season 5, episode 2 "50% Off": Jimmy's promotional stunt has unintended consequences. Nacho takes extreme measures to earn Lalo's trust. "Saul" is a success at the courthouse, but still has yet to win Kim over. Simmering with rage and self-loathing, Mike loses his temper. Written by Alison Tatlock and directed by Norberto Barba.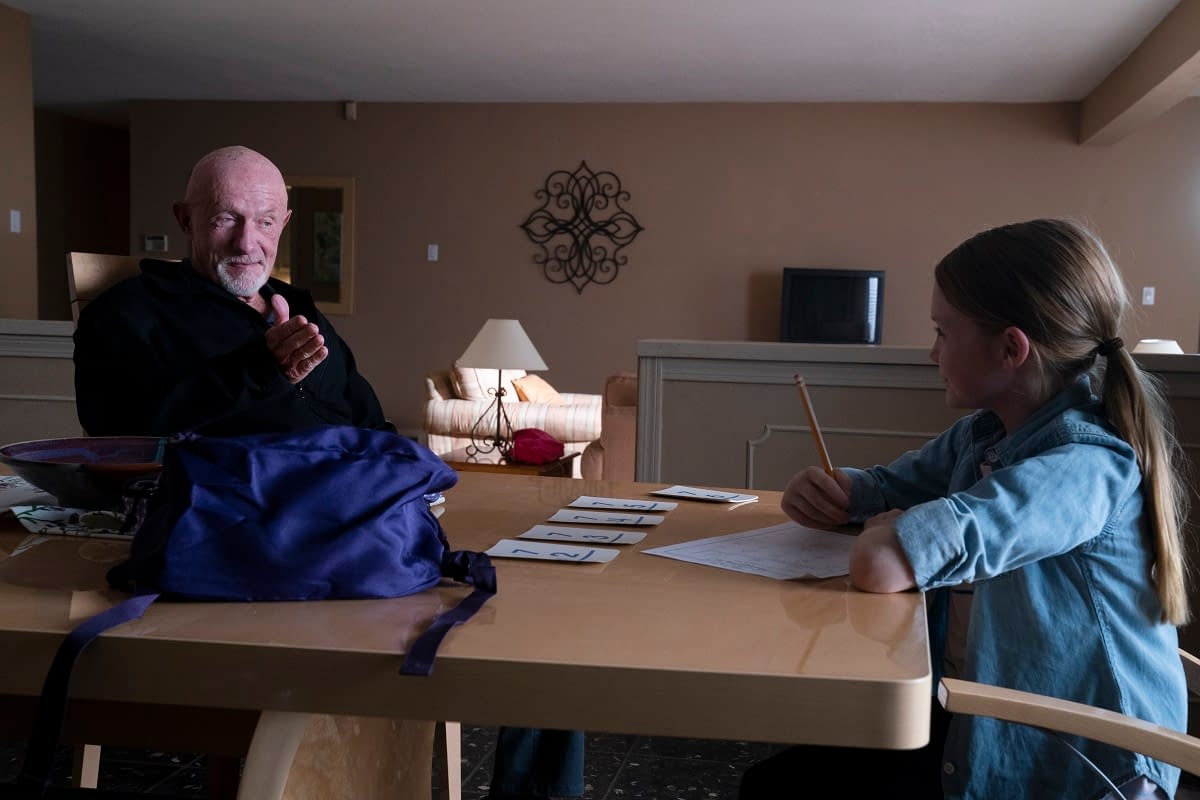 Enjoyed this article? Share it!