Bryan Hitch Has Been Working On Justice League Of America For 2 Years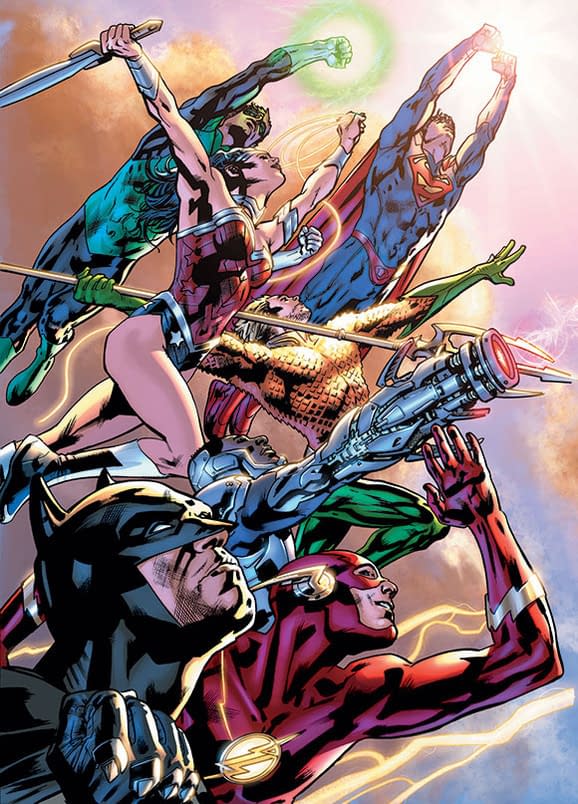 Back in 2012, we ran the rumours, sourced from Rob Liefeld, that Bryan Hitch was working in a Batman/Superman project, possibly with Brad Meltzer. It never happened, and the rumour was dismissed as "outdated" but something was clearly happening.
Since then, Hitch has worked on the late series America's Got Powers and Real Heroes. Which made some folk snark about possible lateness on the soon-to-be-released Justice League Of America.
But it could be that this new book is the reason those titles were as late as they were.
At the DC Comics retailer meeting at Burbank yesterday, retailers were told that Bryan Hitch has been working on the Justice League Of America title for two whole years.
Which might give them some confidence that the book will be ready to order come June…
You can read up on the rest of DC's June mini-relaunch here.
And to follow all our DC Retailer Roadshow coverage, click here.