Captain America 2 Gets The Directors Of You, Me And Dupree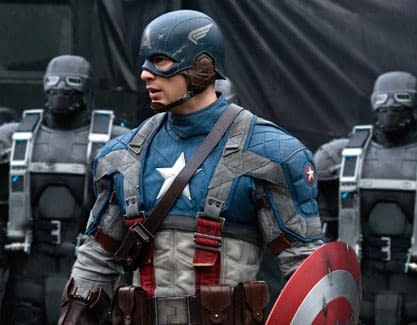 The shortlist of potential directors for Captain America 2 has been through the final selection stages and winners Joe and Anthony Russo are now in final negotiations to direct, according to Showblitz. The brothers are best known for Owen Wilson gooseberry comedy You, Me and Dupree, the 2002 comedy Welcome to Collinwood, and more recently for producing TV series Community.
It's entirely plausible that the Russos will do justice to the sequel, but it seems like Marvel are buying cheap when it comes to the director's chair. Maybe they're saving up to buy bigger pecs for Chris Evans.