Daisy Jones & The Six: Amazon, Reese Witherspoon's Hello Sunshine Team for '70s Rock Band Series
Though Taylor Jenkins Reid's upcoming novel Daisy Jones & The Six is still eight months away from release, Amazon Studios has already announced a 13-episode order for a limited series adaptation from Reese Witherspoon's (Big Little Lies) Hello Sunshine and Circle of Confusion. Scott Neustadter and Michael H. Weber (The Disaster Artist, 500 Days of Summer, The Fault In Our Stars) have written the pilot and will oversee the project, a co-production between Amazon Studios and Hello Sunshine. Witherspoon and Lauren Neustadter will executive produce for Hello Sunshine and Brad Mendelsohn will executive produce for Circle of Confusion; with Scott Neustadter & Weber also executive producing and Jenkins Reid serving as producer.
"As soon as I started reading Daisy Jones & The Six, I immediately fell head over heels in love with it, and I'm thrilled to be bringing it to the screen with Amazon and Jen Salke, whose passionate pursuit of the material spoke volumes. With Neustadter and Weber, two writers I deeply admire, stewarding this project, I am so confident that Daisy and her band's journey toward finding their voice will leave just as permanent a mark with viewers around the world as it did with me." – Reese Witherspoon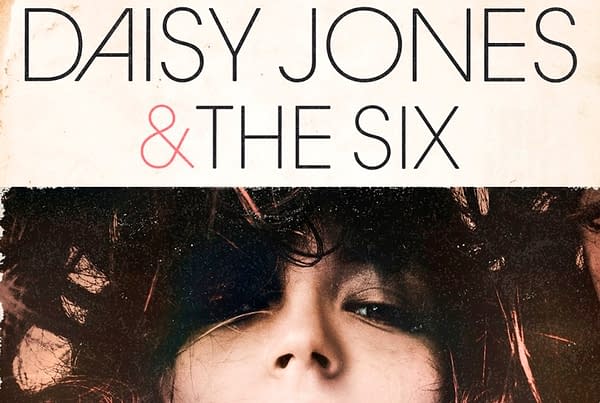 Set for release by Penguin Random House in March 2019 and centering on a fictional rock band in the 1970s as they climb beyond the L.A. music scene to international acclaim, here's a look at Jenkins Reid's novel Daisy Jones & The Six:
In 1979, Daisy Jones and The Six split up. Together, they had redefined the 70's music scene, creating an iconic sound that rocked the world. Apart, they baffled a world that had hung on their every verse.

This book is an attempt to piece together a clear portrait of the band's rise to fame and their abrupt and infamous split. The following oral history is a compilation of interviews, emails, transcripts, and lyrics, all pertaining to the personal and professional lives of the members of the band The Six and singer Daisy Jones.

While I have aimed for a comprehensive and exhaustive approach, I must acknowledge that full and complete accounts from all parties involved has proved impossible. Some people were easier to track down than others, some were more willing to talk than others, and some, unfortunately, have passed on.

All of which is to say that while this is the first and only authorised account from all represented perspectives, it should be noted that, in matters both big and small, reasonable people disagree.

The truth often lies, unclaimed, in the middle.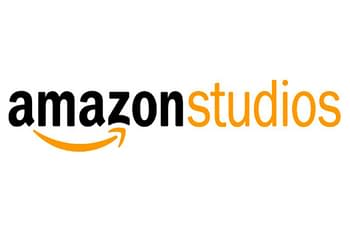 For Amazon Studios head Jennifer Salke, bringing the novel to television at Amazon Prime was not a tough decision to make:
"When I heard Hello Sunshine was developing Daisy Jones & The Six, I tracked down a copy right away and devoured it in one sitting. I loved it so much I had to take it off the market and bring it to Amazon Studios I was immediately struck by how perfectly it fit into our overall approach of bringing passionate creators and entertaining, compelling content to our Prime Video audience. Reese, Lauren (Neustadter) and I are kindred spirits!"