Posted in: Batman, Comics, Comics Publishers, DC Comics, Recent Updates | Tagged: Batman, dc comics, inferior five, late, Ra's al Ghul, Six Days, Vertigo Comics
---
DC Cancels Six Days TPB, and Orders For Inferior Five and Batman vs Ra's Al Ghul #5 and #6
DC Comics has decided to cancel all retailer orders for the trade paperback of Six Days: The Incredible Story Of D-Day's Lost Chapter, the original graphic novel by Kevin Maurer, Robert Venditti and Andrea Mutti published last year in May. Orders will not be resolicited, it turns out they still have plenty of hardcovers left (solicitation below), and no one went to check. Or possibly this was more of an important project for the previous publisher…
While orders on two DC titles have been canceled due to repeated lateness, as repeatedly covered by Bleeding Cool.
Both Neal Adams' Batman Vs Ra's Al Ghul #5 and #6 and Keith Giffen and Jeff Lemire's Inferior Five #5 and #6, which were both meant to be published in January and February, have had their orders canceled and are planned to be resolicited at a later date.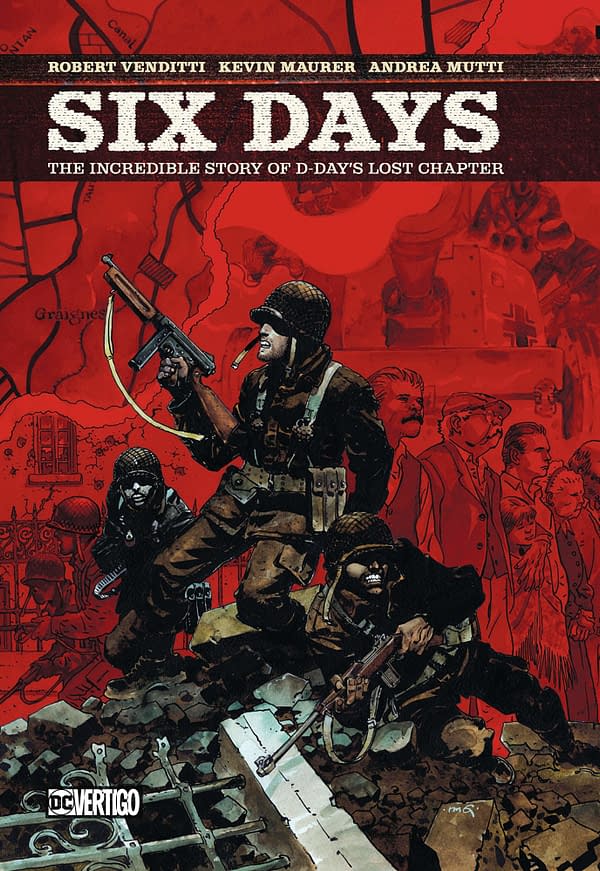 SIX DAYS INCREDIBLE STORY OF D DAYS LOST CHAPTER HC
(W) Robert Venditti, Kevin Maurer (A/CA) Andrea Mutti
June 1944. World War II. D-Day. One hundred eighty two members of the U.S. 82nd Airborne Division parachute into the French countryside-a full 18 miles southeast of their intended target. This original graphic novel from DC Vertigo is the true story of an obscure World War II battle that took place in the small village of Graignes, France, for six days and the men who survived to tell the tale.
In the worst misdrop of the D-Day campaign, a group of soldiers are rattled to the core to find themselves even deeper behind enemy lines than anyone had intended. Miraculously, the citizens of Graignes vote to feed and shelter the soldiers, knowing that the decision will bring them terrible punishment if their efforts are discovered by the Germans. That day of reckoning comes faster than anyone could expect.
As a small German militia passes through, the world's war comes to their remote town in the countryside, and for the next six days, the small band of American paratroopers and French citizens must fight for their lives to hold back 2,000 enemy combatants.
Six Days is a true story of survival, loyalty, the brutality of war, and a triumph of the human spirit so rarely brought to the comics form. Writers Kevin Maurer (the #1 New York Times bestseller No Easy Day: The Firsthand Account of the Mission That Killed Osama Bin Laden) and Robert Venditti (Green Lantern)-whose uncle fought in the Battle of Graignes and is a key character in the tale-completed comprehensive archival research in preparation for this unbelievable untold story of World War II.In Shops: May 08, 2019
SRP: $24.99
---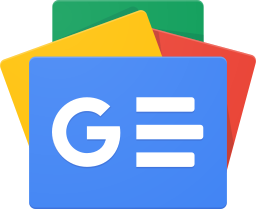 Stay up-to-date and support the site by following Bleeding Cool on Google News today!