Posted in: Comics, Recent Updates | Tagged: bullet, dc, dc comics, dc logo, logo, peel, spin
---
DC Comics Gets A New Logo. And Here It Is. At the end of last year, Bleeding Cool told you that DC Comics and DC Entertainment would be getting a new logo.
The relatively recent DC Spin/DC Swoosh designed by Josh Beatman of Brainchild Studio from 2005, which itself replaced the DC Bullet designed by Milton Glazer from 1976.
Well, this symbol has now been submitted for trademark protection. It is meant to be the letter D flipping back to show the letter C. It looks like it may just be a new logo for DC Comics. There's no colour, because no colour is being applied for trademark. So it could be any and every colour.
It looks like it's been registered for all sorts of products from comics to T-shirts to table cloths to vegetable juice. It could be for the whole of DC, it could be for just a section.
I also don't know what this new logo is called . Maybe the DC Peel? The DC Flip? Do you have any suggestions?
When the 2005 logo was unveiled, it was universally panned. Now it seems to be rather liked, especially since its appearance at the beginning of a number of movies and TV shows has given it a little animation and familiarity.
So look forward to people declaring undying love for the old logo and an utter rejection of the new. It's the way these things go.
And I bet I can guess at the way it will animate on screen. But it may also work well as an interactive logo on a touch screen too."Unpeel here perhaps". Nevertheless, let the hating begin… ---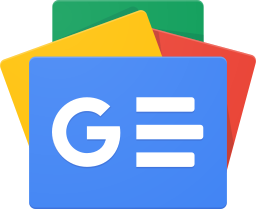 Stay up-to-date and support the site by following Bleeding Cool on Google News today!