DC Drops Details on Streaming Service Plans at NYCC Panel
Written By Rich Epstein
It's New York Comic Con, so what better place for DC to update everyone on their plans for the recently launched streaming service, DC Universe?
First the big news…everyone at the panel got a free year of DC Unlimited! Ok, maybe not the biggest news for you, but I am pretty damn excited.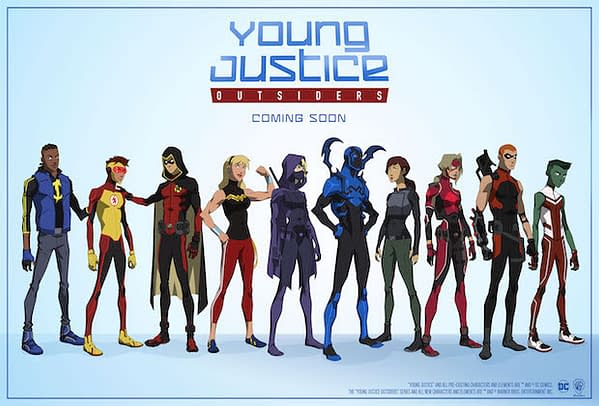 There was a lot of actual news dropped at the panel, which featured Rob Kamphausen, Sam Ades, Patty Hirsch, Geoff Johns, and Jim Lee. After saying that Young Justice has been the most popular show on the streaming service so far, the panel announced that Greg Weisman would be writing an issue of Young Justice exclusively for the app. This will be the first app-exclusive comic, but you can bet there will be more as DC looks to grow the service.
If comics aren't your thing, the panel also announced that three animated movies will be streaming in the app in 2019…Reign of the Supermen, Justice League Vs the Fatal Five, and Batman: Hush. Also, the Helen Slater led Supergirl will be dropping on the app tomorrow, and DC Universe will be the exclusive streaming home of Krypton beginning next year.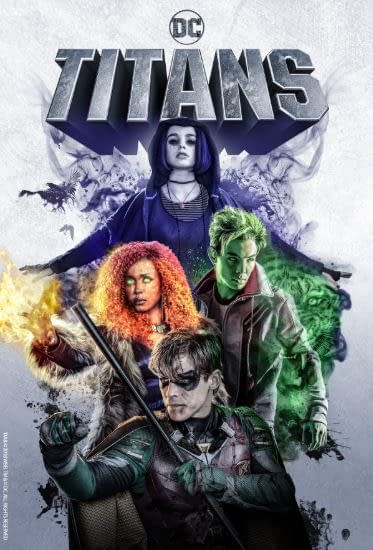 Those of us in the panel were treated to a short clip of the recently announced Kaley Cuoco Harley Quinn animated series. The clip was….really good. It featured Harley and Poison Ivy in prison, as Harley was telling the panel audience about her new show. She promised it would be fun, which surprised Ivy who thought all tv and films have to be dark and gritty. Harley also assured everyone that, unlike the Deadpool cartoon, this one will actually be released.
We also got a little more info on the upcoming original shows. Titans will be dropping starting later this month, with one episode a week until the end of the year. Then Young Justice with three episodes a week in January, followed by Doom Patrol in March. June will see more Young Justice as well as Swamp Thing. Stargirl will start next Fall, followed by Harley Quinn. There was also a new Titans trailer, focusing on Raven. The first season will revolve around Raven and Trigon.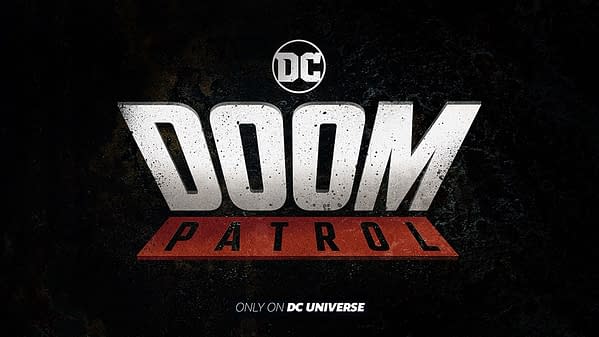 As to Doom Patrol, Geoff Johns said that the Grant Morrison run was a major influence. He also called Doom Patrol the Addams Family of the DC Universe. Jim Lee said that the weirdness of Doom Patrol was a big reason they chose to make the show, as they want each show to have its own unique feel.
Geoff Johns spoke a bit about Stargirl, which was an exciting project for him to work on since it was the first comic he wrote for DC.
Patty Hirsch spoke and Rob Kamphausen spoke a bit about the app from a technological standpoint, stressing that it is an evolving platform. Feedback will be key as they are committed to making an app for the fandom.
---
---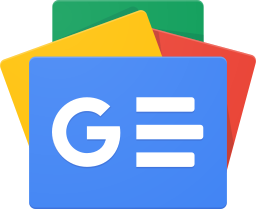 Stay up-to-date and support the site by following Bleeding Cool on Google News today!