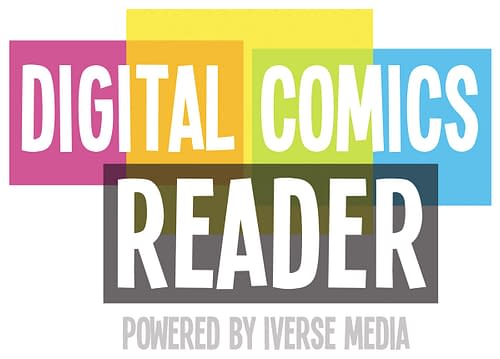 At the ComicsPRO event in Dallas today, where comic book retailers meet publishers and each other for networking purposes, Diamond Comic Distributor has announced they are launching their Digital Comics Reader with iVerse.
The team up was announced some while ago, but news on Diamond's digital programme had been a little light of late.
The App will allow digital comic book readers and buyers to maintain a link with the print comics stores, letting retailers sell digital comics in store and on their website.
No launch date was actually given, but it seems like it should be soon.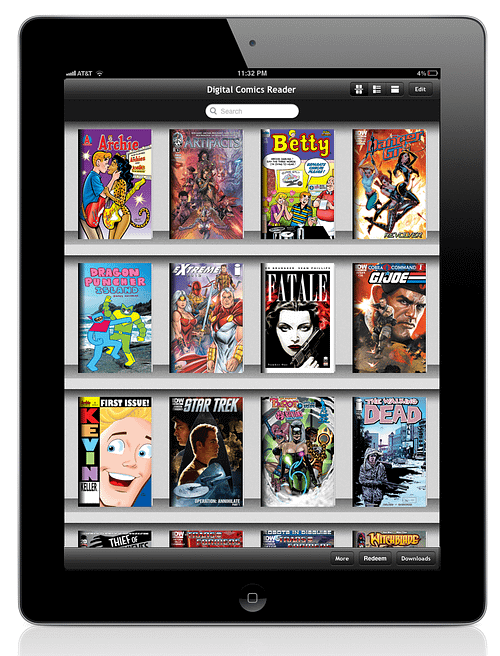 Enjoyed this article? Share it!