Much has been made of the end of Justice League #22. So, you know, spoilers. Also spoilers for Man Of Steel.
Because we saw Superman burn off Doctor Light's head.
But then what happened? So clearly he hasn't. In some way. But why give the game away in the very issue?
I understand this was a last minute addition, after DC saw fan reaction to Man Of Steel, and some rather virulent feeling expressed about the killing-of-Zod scene. This way DC Comics gets to have their cake and eat it. Oh and the fellow in question? Oh and regarding the names of the upcoming Crime Syndicate Of America?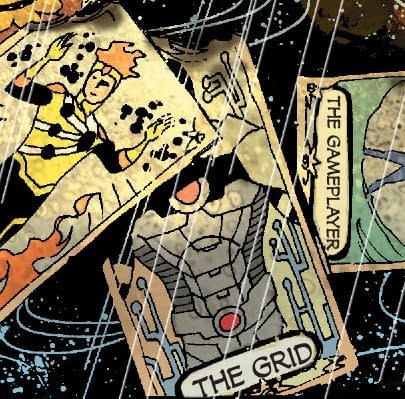 Justice League Of America #4 is published on Wednesday…
Enjoyed this article? Share it!